Sales and business development is one of the 4 pillars of PECAN Partners' expertise and actions that we can provide to companies. 
Activating the value creation chain of your company is our job and our will is to be your privileged partner to help and support you for the development and the growth of your turnover. 
PECAN Partners can conceive in collaboration with your board members and your management teams, your business development strategy, in France, in Germany and in several countries of Europe.
We insure market analysis, marketing the intelligence, sales prospecting, commercial negotiation, lobbying, contracts signature, administrative follow-up of invoicing, and support for contracts' operational deployment.
In direct connection with (y)our B2B and B2C customers either as outsourced management resource with your teams, we can insure the management of local sales force, your marketing and distribution strategy, your distribution network management and coordination.

MARKET STUDIES & PROSPECTIVES

PECAN Partners' experts provide support to forefront international groups, SMEs and Midsize business in their phase of strategic reflection and more specifically in markets' studies and their mid and long-term evolutions.
Our methodology centred on a rational approach of markets' analysis and your products' offer, allows us to identify the most effective topics to build with your management team a solution concentrated on its operational character, targeted and ready for the deployment.
Our partners' network gives us access to data, to high-level interlocutors to lead interviews.
PECAN Partners is a specialist in the domains of tyre, embedded telematics, new mobilities, autonomous cars, aftermarket parts & accessories, distribution, and is diversified in defence, aeronautics and spatial, energy sectors. 
Our conviction is that the sharing of expertise, of best practice, technology and know-how transfer from a sector to another one, it constitutes a strength.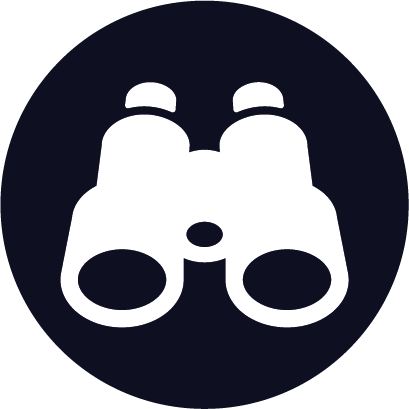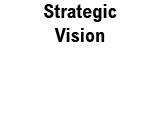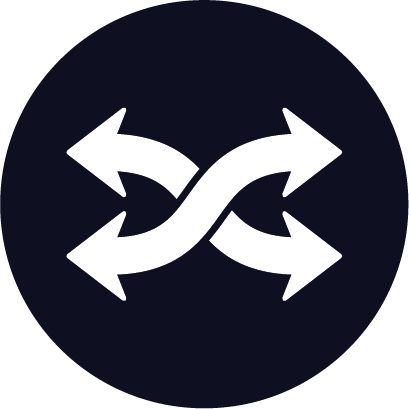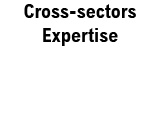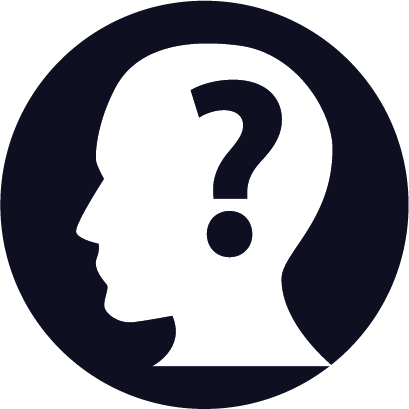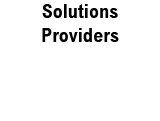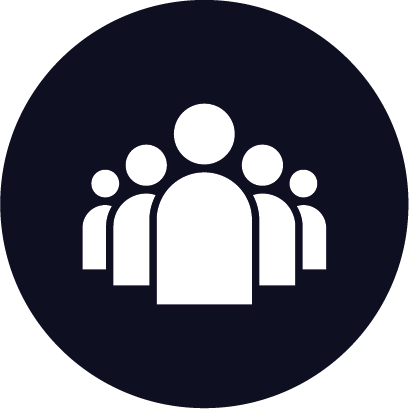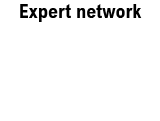 SALES & MARKETING, DIGITAL

PECAN PARTNERS can provide to your company the transversal expertise of their consultants, specialists in marketing, business development and distribution. 
Whether you target B2B, B2D, or B2C clients, we have skills and markets' knowledge to conceive with your management teams, a strategy perfectly adapted to your needs, to your products and services and which will match your markets' features.
By capitalizing on our know-how acquired in industry, automotive and distribution sectors, as well as automotive premium and high-tech OE aftermarket, parts & accessories products and services, we can provide our expertise acquired on very competitive and internationalized markets.
Our offer allows to elaborate and deploy a strategy either to advise your management teams in the implementation of your policies: commercial, marketing, digital, brand positioning, products and services positioning, as well as B2B and B2C communication.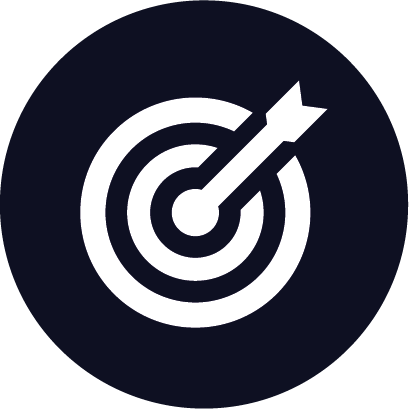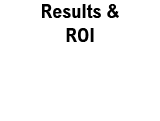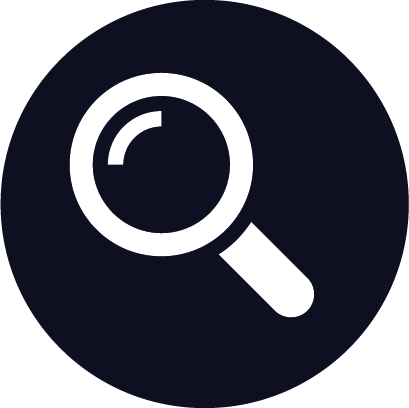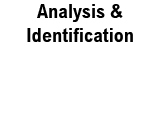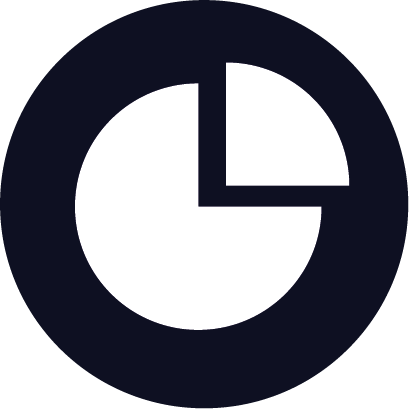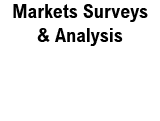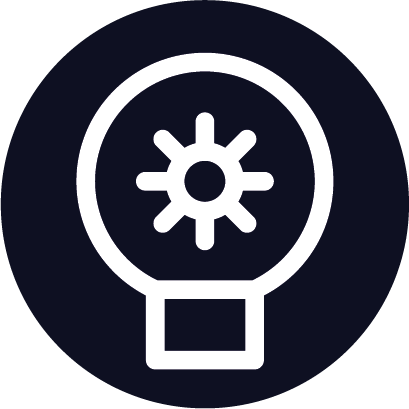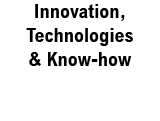 STRATEGY

PECAN Partners' consultants have a wide experience of distribution and retail and we deploy it to the benefit of your company. 
Whether it's about automotive spare parts & accessories distribution, technical components, car dealership, about specialized distribution or premium products or high-tech sales, we have the best solutions for your company.
PECAN Partners' experts can elaborate with your top management and your teams the best strategy for the commitment of your company on the market. Some range of our expertise:
Audit of your organization and your strategy
Strategy of positioning or operational deployment
Sales & marketing, digital, e-commerce strategies
Product referencing and negotiation support
Advising and sales force supervision and coordination
Outsourced sales force support
Organization and process
Back office, customer support, after sales
In each of your problem, we conceive the most adapted strategy to achieve your objectives.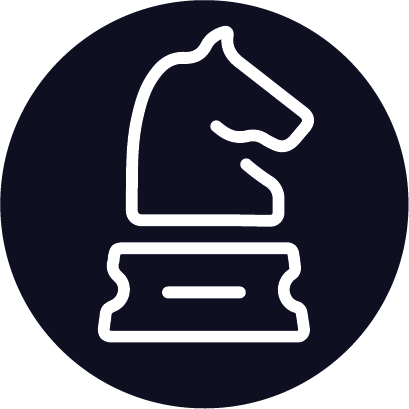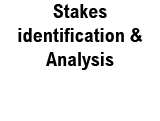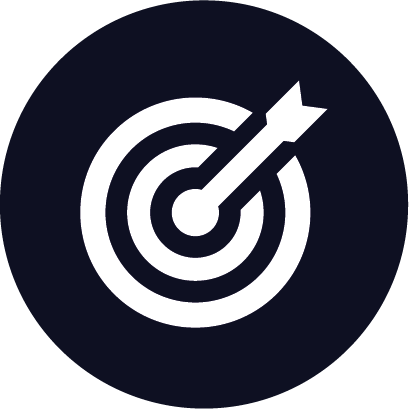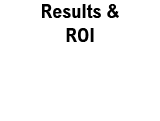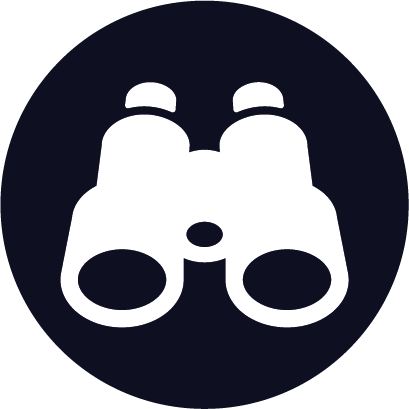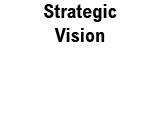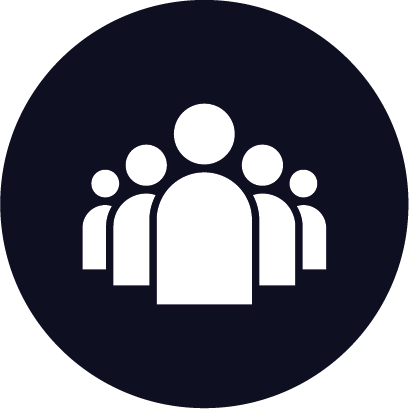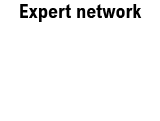 CAR DEALERSHIP

PECAN Partners masters the whole value chain of automotive sector. 
This includes car dealership & distribution, among which profitability's problems, organization and efficiency issue join those of heavyweight/trucks distribution and farming equipment.
In a context of profound transformation and disruption in automotive retail business, PECAN Partners advises your company and your managers, conceives and deploys strategies of evolution of your organization, your distribution network, and evaluate the efficiency of your teams and your processes.
PECAN Partners' consultant can propose to retail groups a professional project team covering all types of your problems to conceive the best solution adapted to your activity, your context and your company.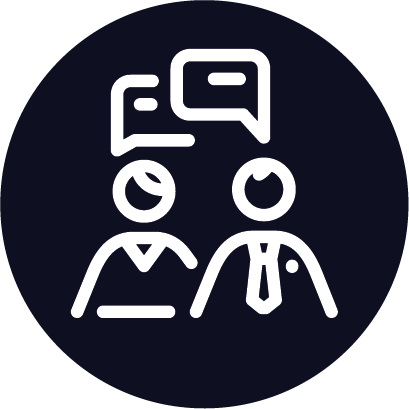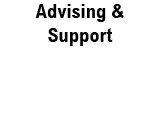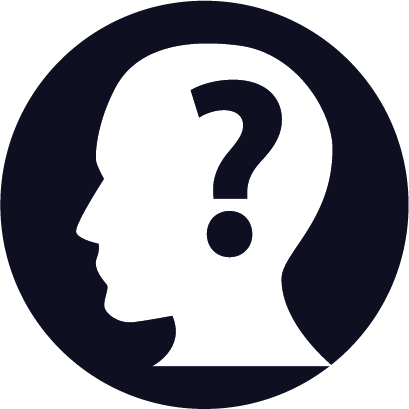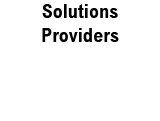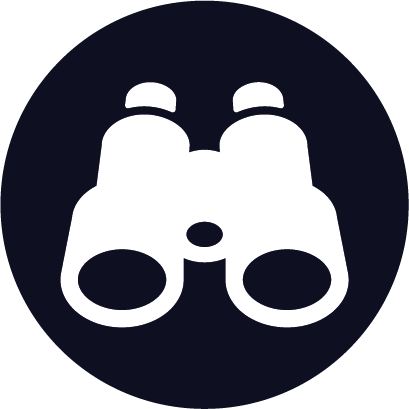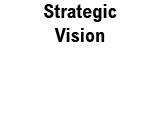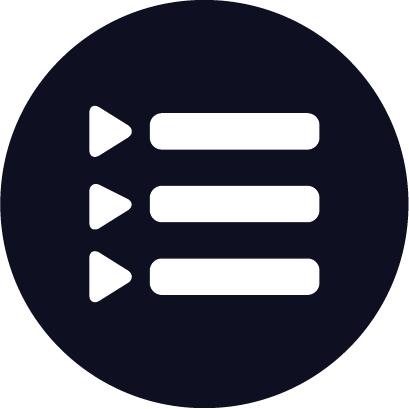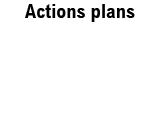 AUDIT

In the extension of our expertise in Strategy and Prospective and in the elaboration and the commercial and marketing deployment of development policies, PECAN Partners' consultants have large competences in companies' environment analysis and strategy audit. 
Whether you are an international group, an SME or a midsized business, PECAN Partners can provide to your company, analysis and audit of your Sales & Marketing policies and strategy.
Our consultants cover a wide spectre of sectors, from automotive sector, via spare parts distribution, tyres and car dealership distribution networks, premium and hi-tech products, transport services, IT, new mobilities, electric vehicles, to motorsport/racing.
PECAN Partners can provide to your company an effective and relevant solution to identify your points of improvement and propose you a solution and operational action plan for your company.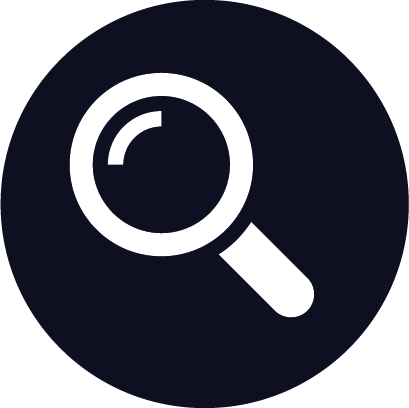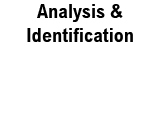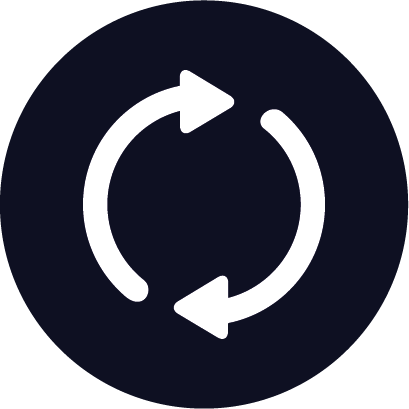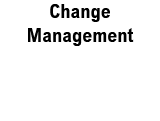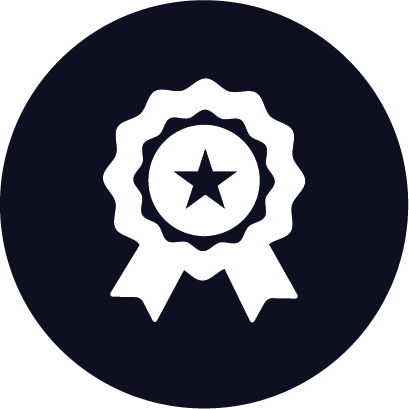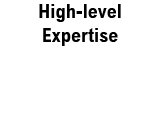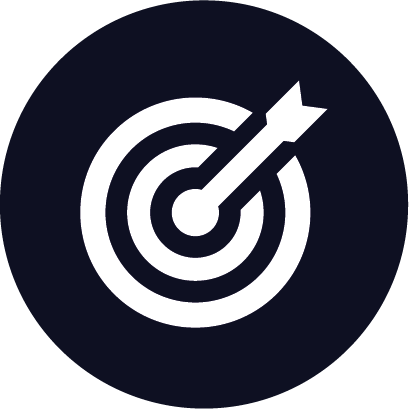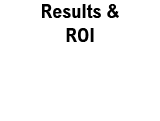 PECAN Partners' consultants have a wide experience in high-level negotiation. 
Based on a strong team of experts covering various fields of activity, such as engineering, production/manufacturing, marketing, procurement, we will know how to build a team according to your problem and to solve it.
Our areas of expertise are:
Strategy, advising and support to board members and top management during a process of negotiation
Engineering (external services) mission framework definition, commercial negotiation and contract's supervision
Production (subcontracting, sourcing and procurement/purchasing)
Distribution (spare parts, tires, consumables, from the distributor/retailer point of view and industrial company)
Services For PECAN PARTNERS, the watchword Generating competences is not a simple catcher, it is especially the reflection of our company's philosophy and the one who livens up the set of our consultants.
We believe that one of the main stakes in companies, which establishes their real wealth is not the turnover. Their real wealth is immaterial and consists by the skills and the know-how of the set of his collaborators.
In the current period when time is only accelerating, protecting these knowledges become a major stake and the situation of the day, can very quickly lead to an industrial disaster, with by the loss of a whole piece of your know-how through retirements and change of generation. 
To generate competences and to develop the expertise of your collaborators, to transfer skills between generations, it is there, the heart of the action that PECAN Partners can implement in your company.