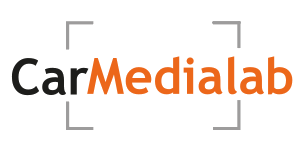 Founded in 2003
Locations: Germany (Bruchsal), USA (Santa Monica, CA)
Main shareholders
RA Consulting (Bruchsal, Germany) 
Diagnostics, measurement and calibration of ECU in vehicles INIT AG (Karlsruhe, Germany)  Telematics solutions for public transports
CarMediaLab  is a company offering complete solutions (hardware, software and services) in the field of telematic for all the vehicles (cars, heavyweight/trucks, buses, coaches, motorcycles …) as well as in Smart Charging (communications via protocols ISO15118, OCPP …).
This 20 people's SME is managed by Heiko Bauer allows to their customers to focus them on vehicle data's exploitation of vehicles for R&D, quality before and after SOP, new features testing purposes.
PECAN Partners represents CarMediaLab in France since January 2016.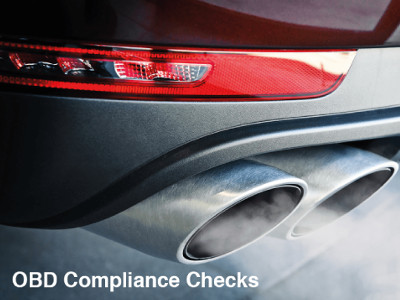 Vehicle Identification and loading authorization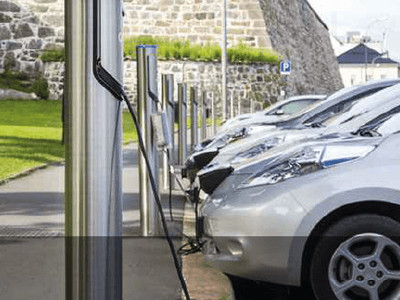 Phases of load driving and monitoring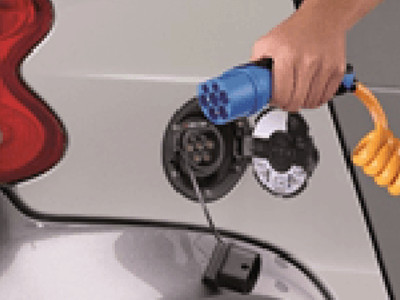 Vehicle to grid V2grid communication , V2V vehicle to vehicle, vehicle to Backend …
By proposing the last versions of protocols IEC61851, SAE J1772, ISO15118 and OCPP, our user has immediate access to all features and functionalities and can create his own applications and job requests.
Some examples of applications:
Vehicle to infrastructure communication
Vehicle to grid V2G communication
Test of compatibility of charging station with ISO 15118 and OCPP protocols
Our Flea3 technical specifications
Our DDC/Data Cleaning Centre presentation and specifications

CarMedialab has evolved its offer from telematic to Smart Charging for electric vehicle car manufacturers and charging station manufacturers.
Thanks to the box Flea3 EVSE (electric vehicle supply equipment) as well as our DCC Dated Clearing Center , all our Smart Charging features are easily available:

For users wishing to develop their own applications in a autonomous way, CarMedialab proposes its Developer Program solution.
With a Flea3 box Flea3  and an access to our DCC/ Data Clearing Centre , CarMedialab provides libraries of functions and features to help users to create easily their own applications.
Example of application:
CarMedialab developed Flea3 box  and Data Clearing Centre  for a simple and immediate access to your vehicles' data.
With a friendly configuration interface, users choose the data that they wishe to collect and monitor as well as update frequency (possibility of almost real time if needed).
The data are automatically put at the disposal, wherever your vehicle is located in the world.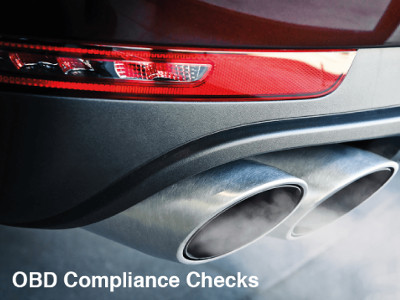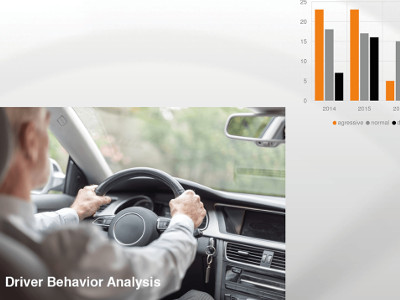 Analysis of the conductive behaviour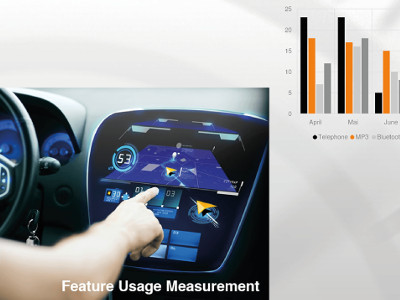 Car manufacturers
& suppliers

Truck & bus
manufacturers

Energy
suppliers

New mobilities