ARQUUS - RENAULT TRUCK DÉFENSE
Arquus, formerly Renault Truck Défense has requested PECAN Partners' expert in partnership with ECM BE (Crit Group).
Arquus' industrial innovation department was looking for experts able to assist it in the architectural definition of the preliminary project of its future VAB Armoured Personal Carrier of the new Griffon class.
The vehicle must mark a technological breakthrough compared to the vehicles currently produced by Arquus.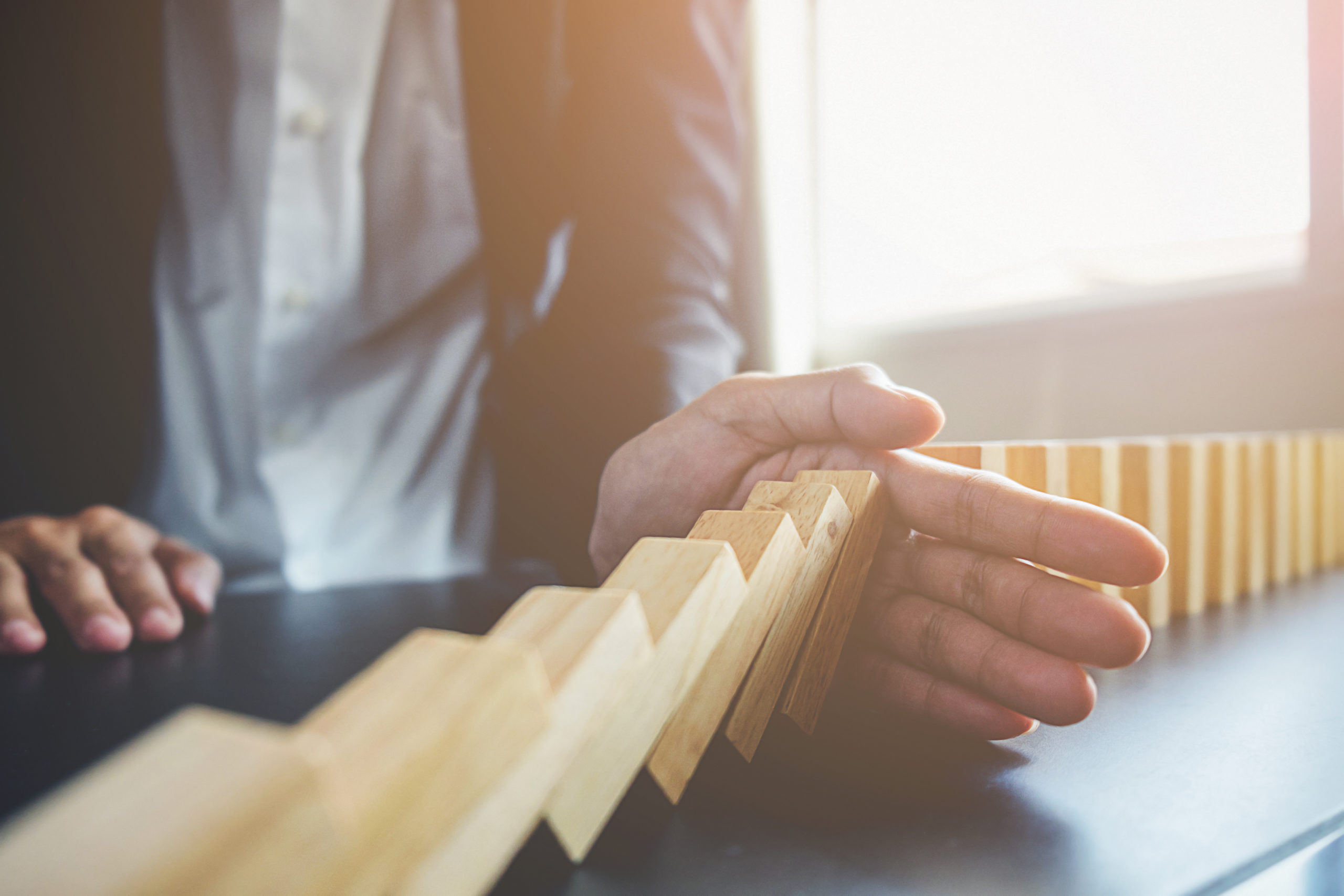 Analysis and elaboration of a first synthesis of various possible architectures for the vehicle.
PECAN's pexertise in the pre-project phase for the reommandation for the design of a new generation of vehicle, including and innovative ground connection and suspension system.
Recommendation of several architecture solutions that can respond to the different types of mission assigned to the news VAB Armoured Personal Carrier, Griffon-class.
Support and advise from technical management during the design phase.
Development of tow recommended CAD architecture and submitted to the management of Arquus design department.
The chosen solution will serve as the basis for the launch of the next VAB, Griffon-class to be put into service in 2025.