For PECAN Partners, quality is not just a matter of common sense, wits and technis.
It's all above all a state of minde, a process of change and a method that involves all the players in your company.
Our expertise are based on the mastery of methodologies and consulting in the construction of your quality, in in connection with standards such as ISO TS16949, ISO 9001, ISO 14001...
PECAN Partners' consultants are able to advise you and support your teams and your manager in the conception and the implementation of an ambitious quality policy, at all stages of value creation, from conception to production.
Quality approach of PECAN Partners is based on management principles:
The objective is to generate results
Client orientation
Leadership and consistency of vision
Involvement of staff and teams
Processes approach
Continuous improvement of performance (KAIZEN type)
Évidence-based approach to decision-making
Responsibility of the community (CSR logic)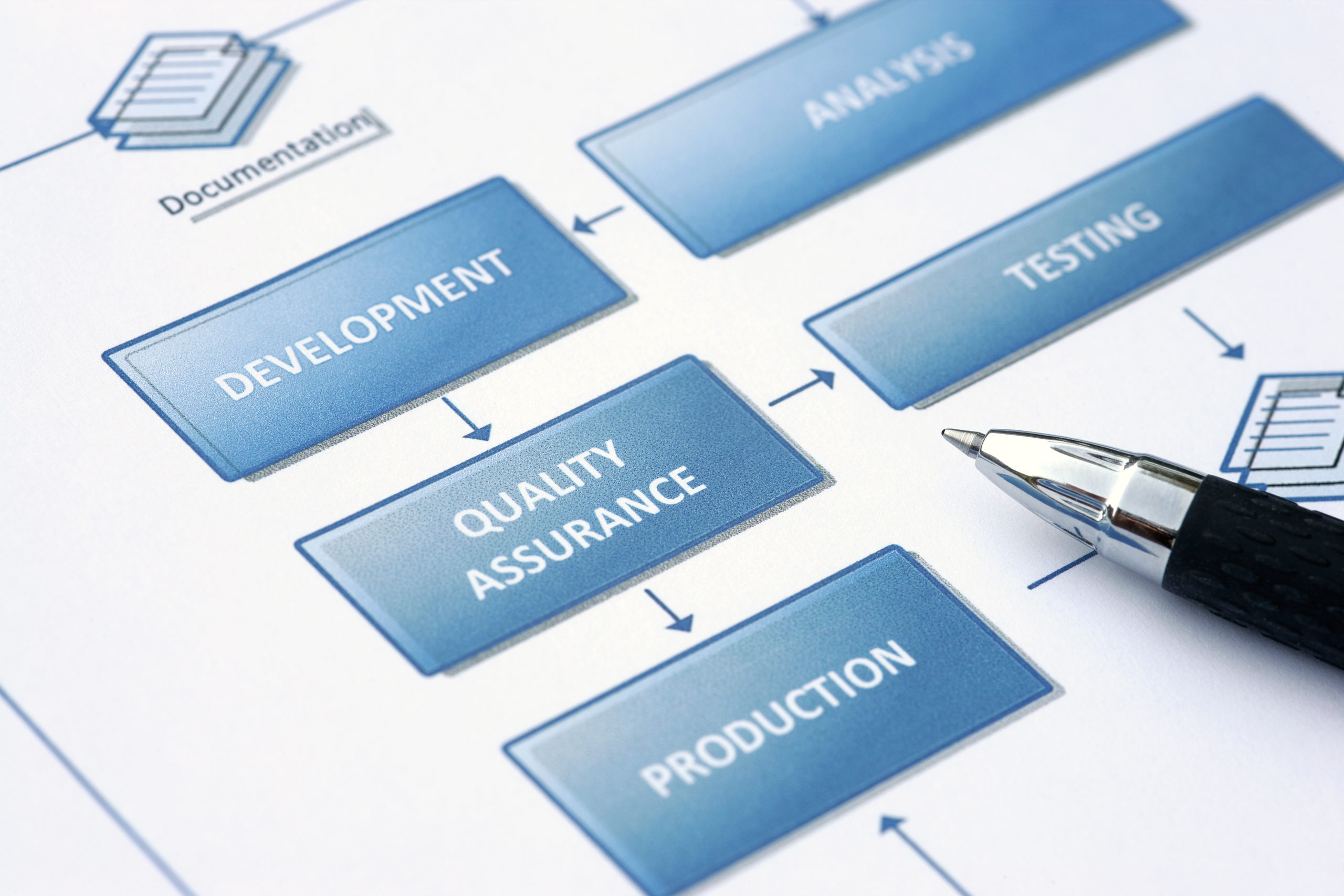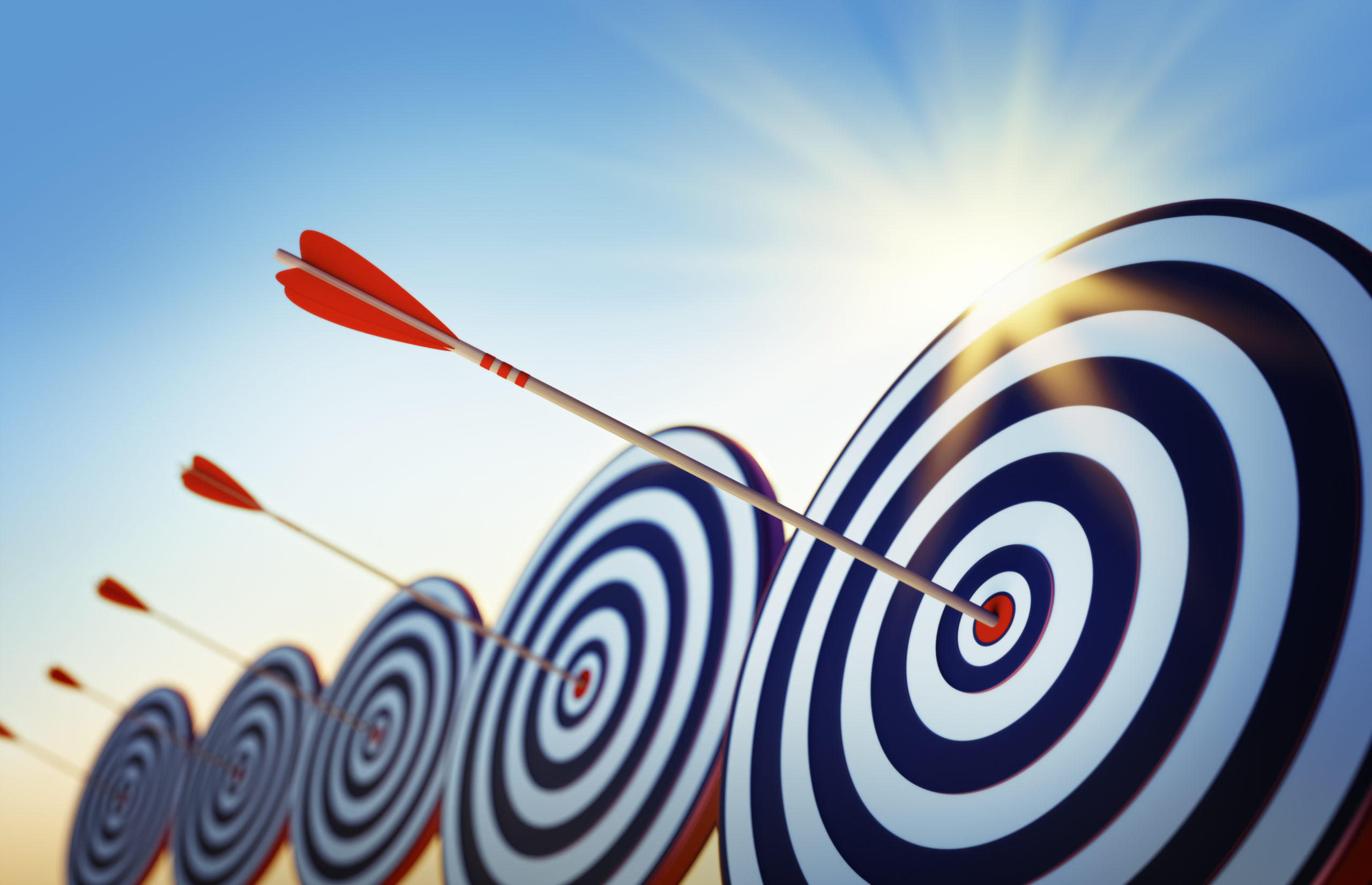 Quality approach implementedin your company must be based on uality policy, which acts as a mobilization factor around the major issues and the operational results levers that are:
Conquer and retain your clients

Control your business and reduce your consts

Be recognized and control your image
Total quality offers a wide range of tools to enable companies and orgnaizations to improve. 5S/Lean methods are part of this range of tools that indicate the principles of improvemen of the working environment, with as result, a better organization of workshops, and cleaner and clearer working places, better working conditions and excellent public image.
Originally, 5S / Lean methods were designed for the oranization of production workshops. These tools are now used to optimiize any working place.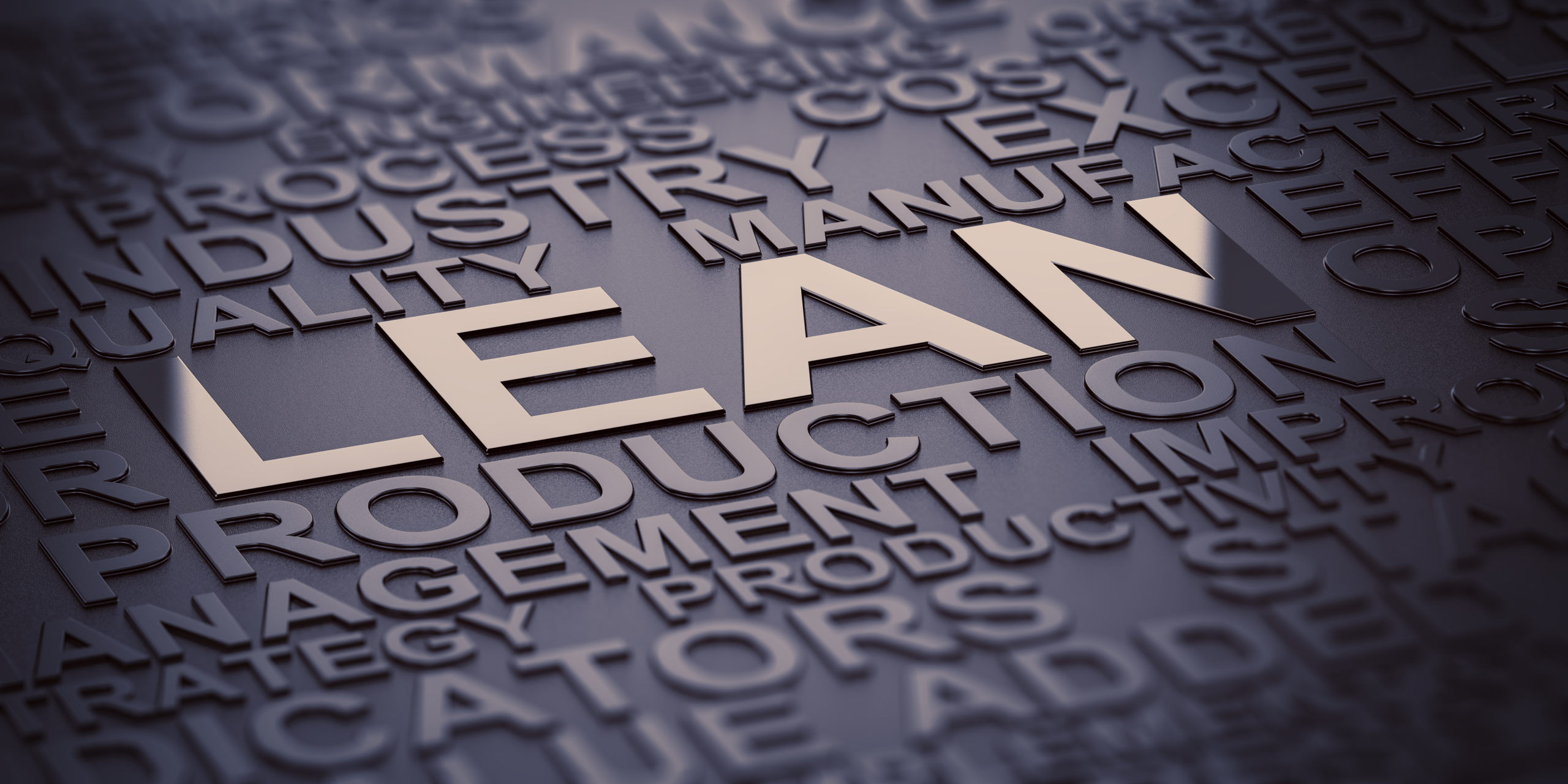 PECAN Partners offers to support you in the implementation and progressive deployment throughout your company and in all your departments.
These tools will allow you to work faster without losing yourself in tasks without added value, reduce work accidents and focus on the essentials. The growth of you company.