One of the major challenge for our societe lies in tis ability to conceive energy-efficient, scalable and intelligent modes of transport.
The vocation of PECAN Partners is to help you to think, design and create the intelligence of these systems
Our know-how applies to the fields of elctric buses, gas, hydrogen, heavy-trucks, short distance logistics vehicle...
The knowledge of our experts in manufacturing and industrialization processes that meet the highest standards is ath the heart of the skills that PECAN Partners' team of consultant will be able to apply to the success of your company.
Strategy & prospective 
Conception & engineering
Hybridization & powertain electrification 

Electric & Electronic Architecture E/E

AC / DC charging infrastructure
Smart charging software solutions
Project management

R&D & innovation

Quality processes
Business Development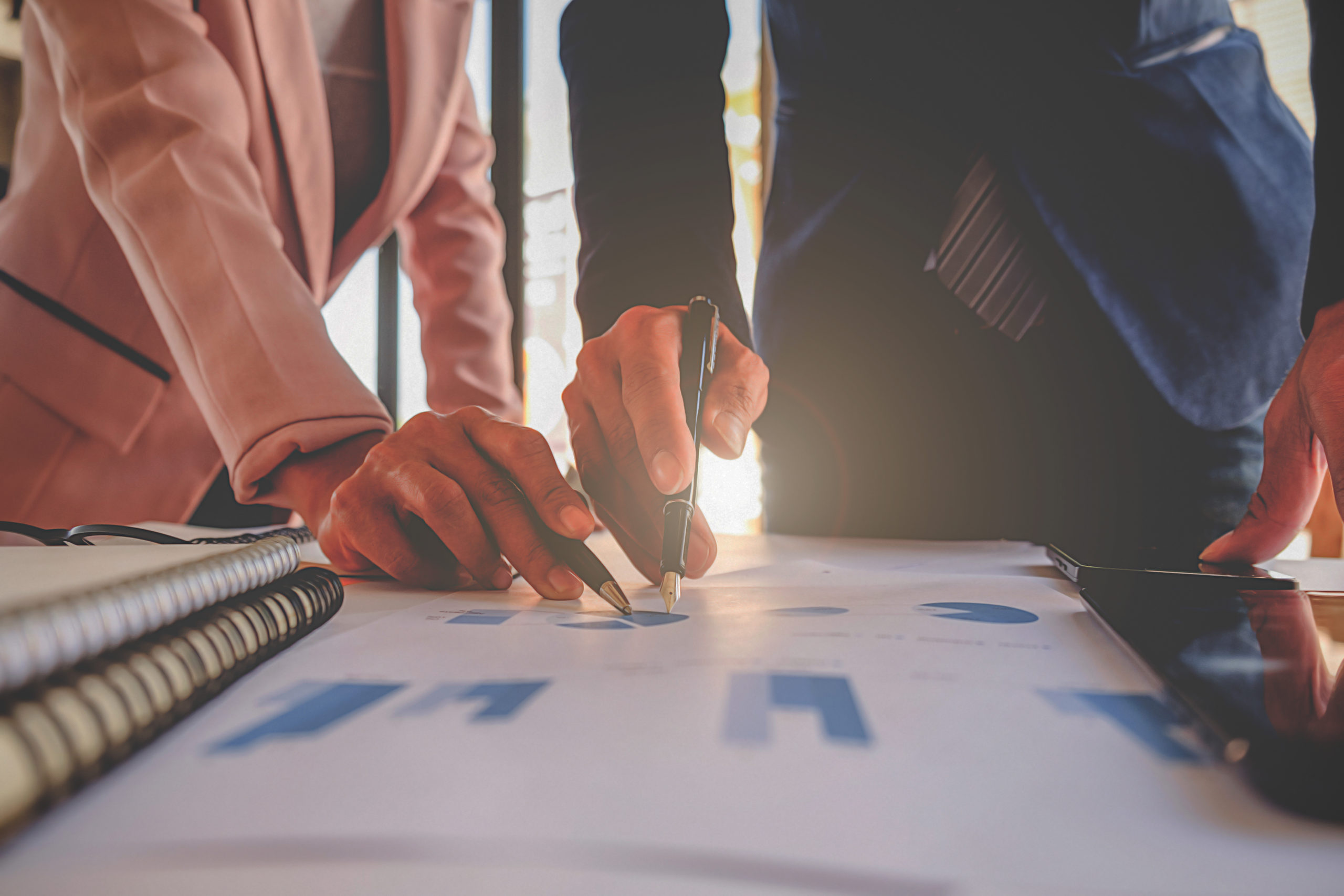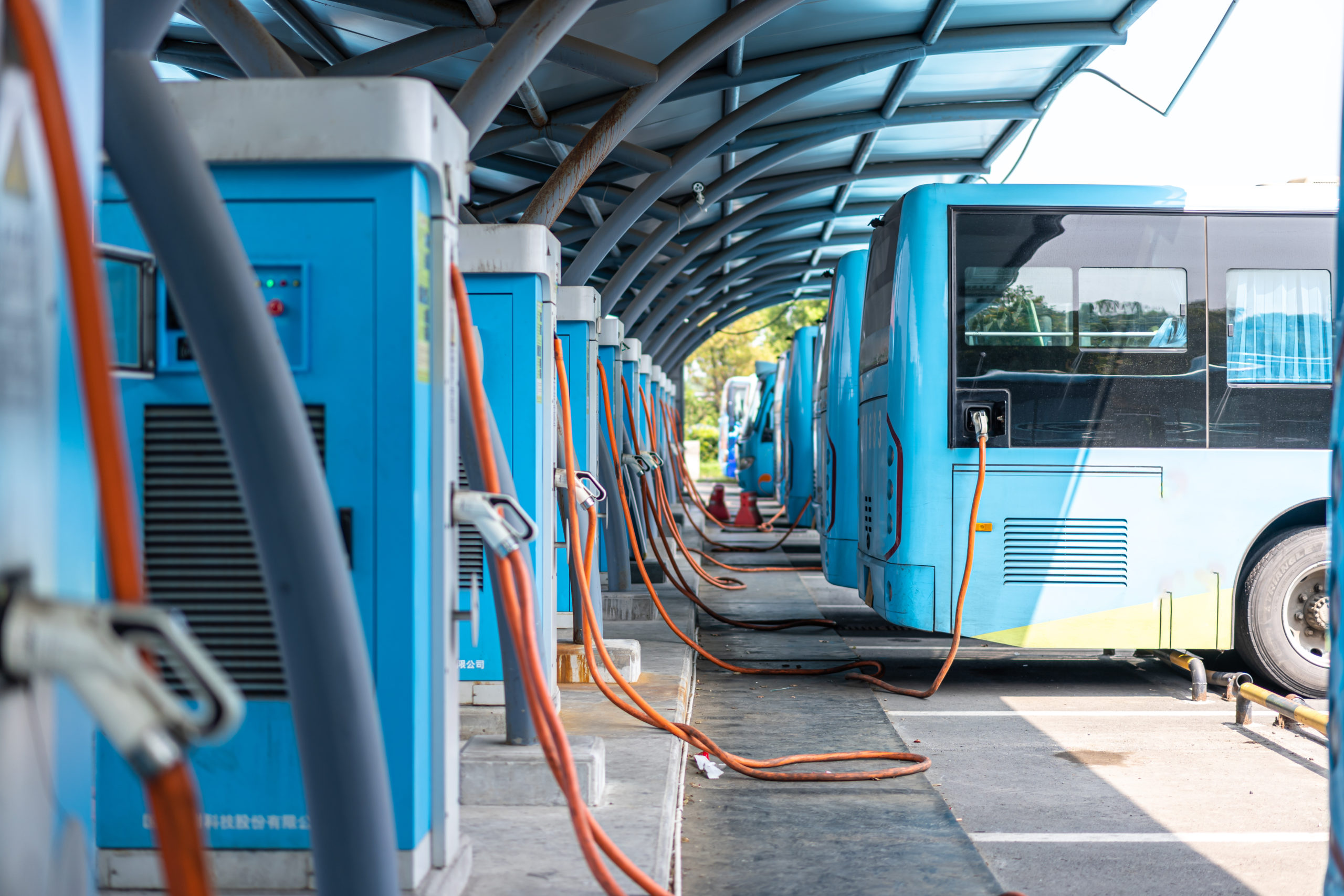 Market studies

Strategy advice

Sales representation for foreign and European companies

Technical & engineering studies

Organization and structuration

Quality audit

AC / DC charging stations

Prototyping & AC / DC charging station conception

ISO15118 & OCPP software stacks

Lean management / 5S

EVSE vehicle communication solution btw charger & infrastructure
Passenger cars, bus, trucks, utility vehicles manufacturers

European and international equipment and component suppliers
Electronics components companies
Engineering companies
Energy equipment  & AC / DC charging station manufacturers
Energy distribution system operators
Energy producers and retailers

Real estate & infrastructure companies

Transport and mobility services companies (car sharing, fleet management, website platform)