Consulting, Strategy
& Prospective
Our main added value is to be able to support your company in all your topics and bring our expertise of different sectors of activity at the service of youre success.
We offer you our expertise in understanding the markets and their evolution, elaborating your products and services offer, identifying business opportunities, developing your marketing policy and tools, your brand strategy within B2B, B2D and B2C markets.
Because we know how difficult it is to move from theory to practice, our experts will be able to offer you the best strategy for your company and to support your teams to implementing it.
Being the leader in your activity, or aspire to become one, required constant work to analyze trends, understand them and identify future changes, decide on the right strategy for your company, implement it effectively in the field and change your organization in order to hit your goals.
Our consultants help you to diversify, identify new markets and new customers for your products and services.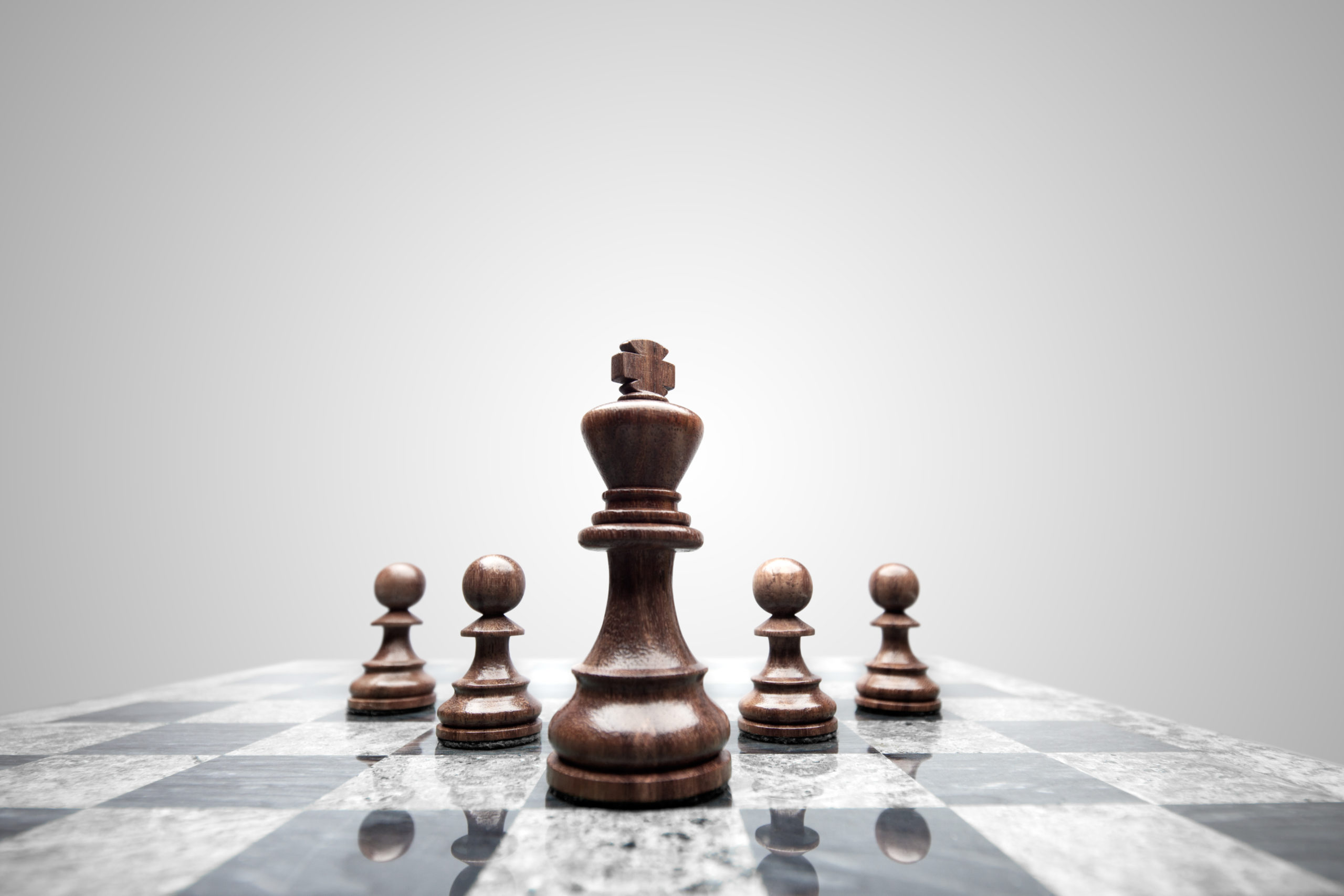 produCts, RANGES & services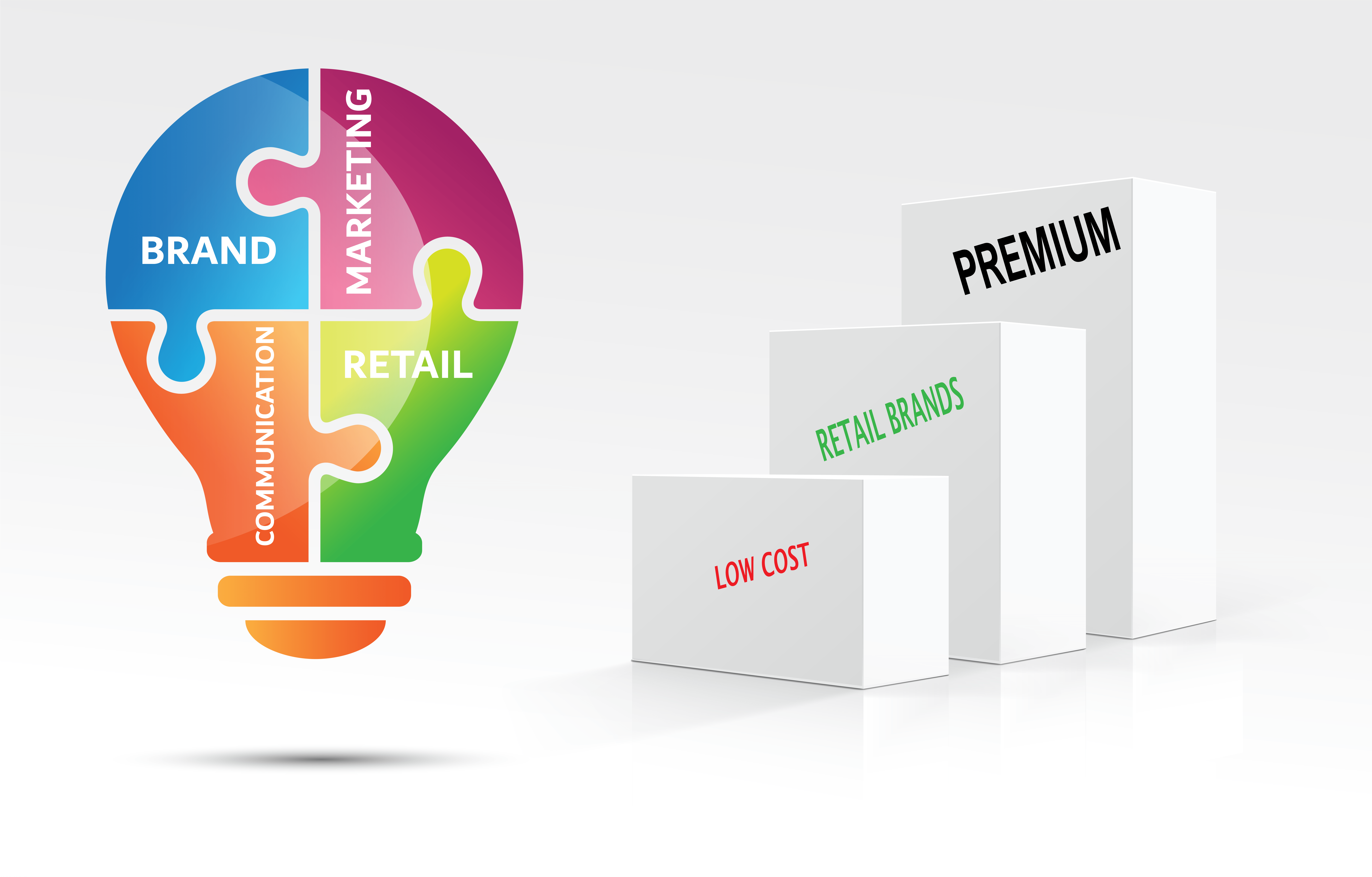 PECAN Partners' experts from industry and distribution, have an extensive expertience in developing marketing and sales strategies and more specifically in defining a product offer and a portfolio a retail and range strategy.
From premium products, through FMCG brands, private labels or even low-cost brands, our consultants will be able to advise you at all stage of your reflection to full deployement of your strategy.
The specificity of PECAN Partners's know-how is to know how to master the entire value chain and to take into account the marketing axis, but also to include technological, design and production constraints, or even sourcing…
Our recommendations are based on a complete vision of the analysis or your market and the expectations of your customers and this is where the added value of PECAN Partners lies
Our knowledge of differents markets and sectors of activity allows us to build studies that specifically respond to your topic and your aims. Our network of partners and experts gives us access to qualitative and quantitative data, to high-level contacts to lead interviews.
Our methodology is based on a rational approach to audi and analysis your market, your products and services and also your competitors. Secondly, this allows us to build with your managers and operational teams, a pragmatic action plan ready for deployment and which corresponds exactly to your company's needs and its DNA.
PECAN Partners is positioned as a specialist in the fields of automotive, tires, telematics, new mobilities, autonomous drving vehicles, aftermarket parts and accessories, diversification in the sector of defence, energy and specialized in retail.
Our conviction is that the sharing of the expertise and the best practices from a sector to another one will be a strength and a boost of your growth.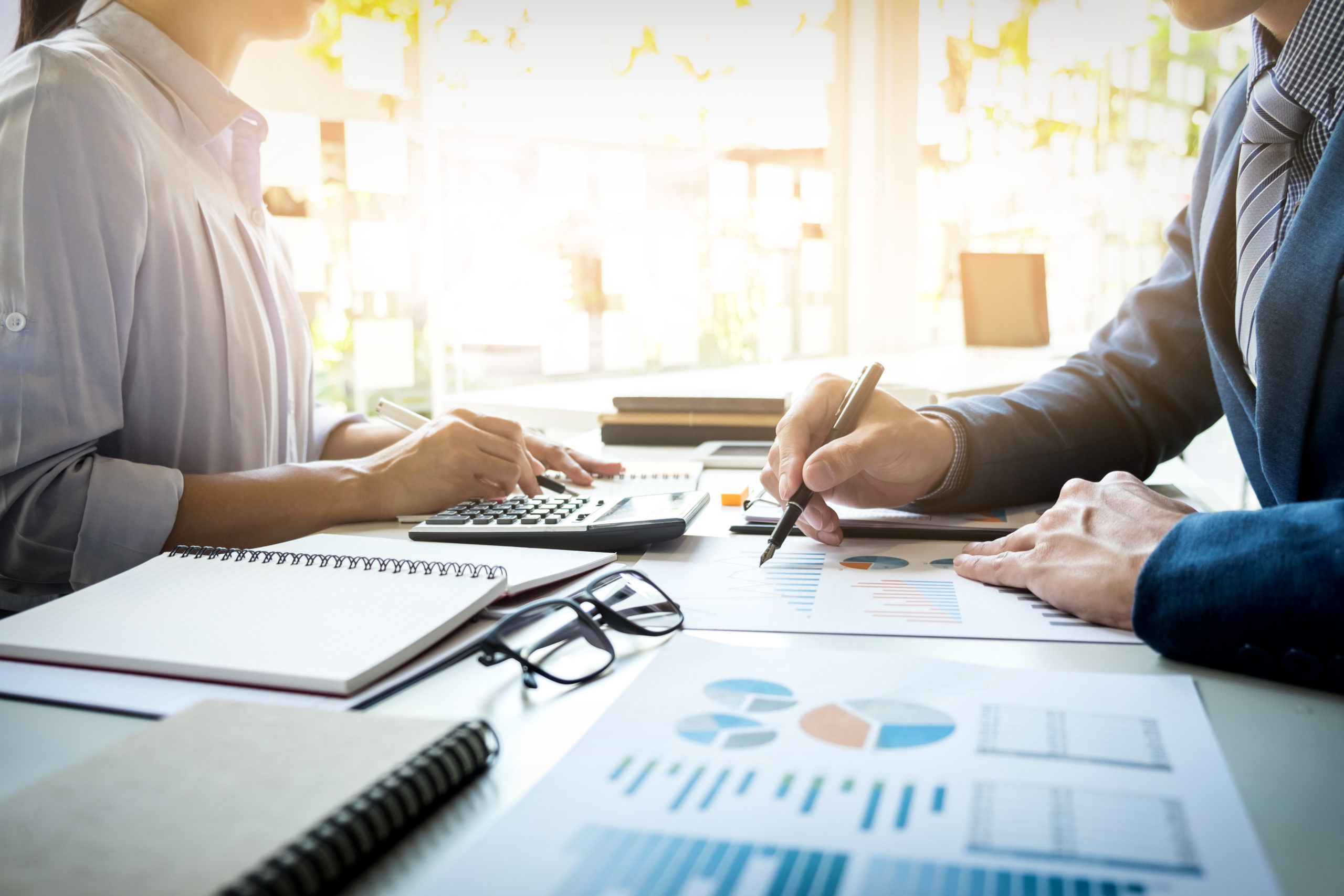 consULTING SERVICES IN industrY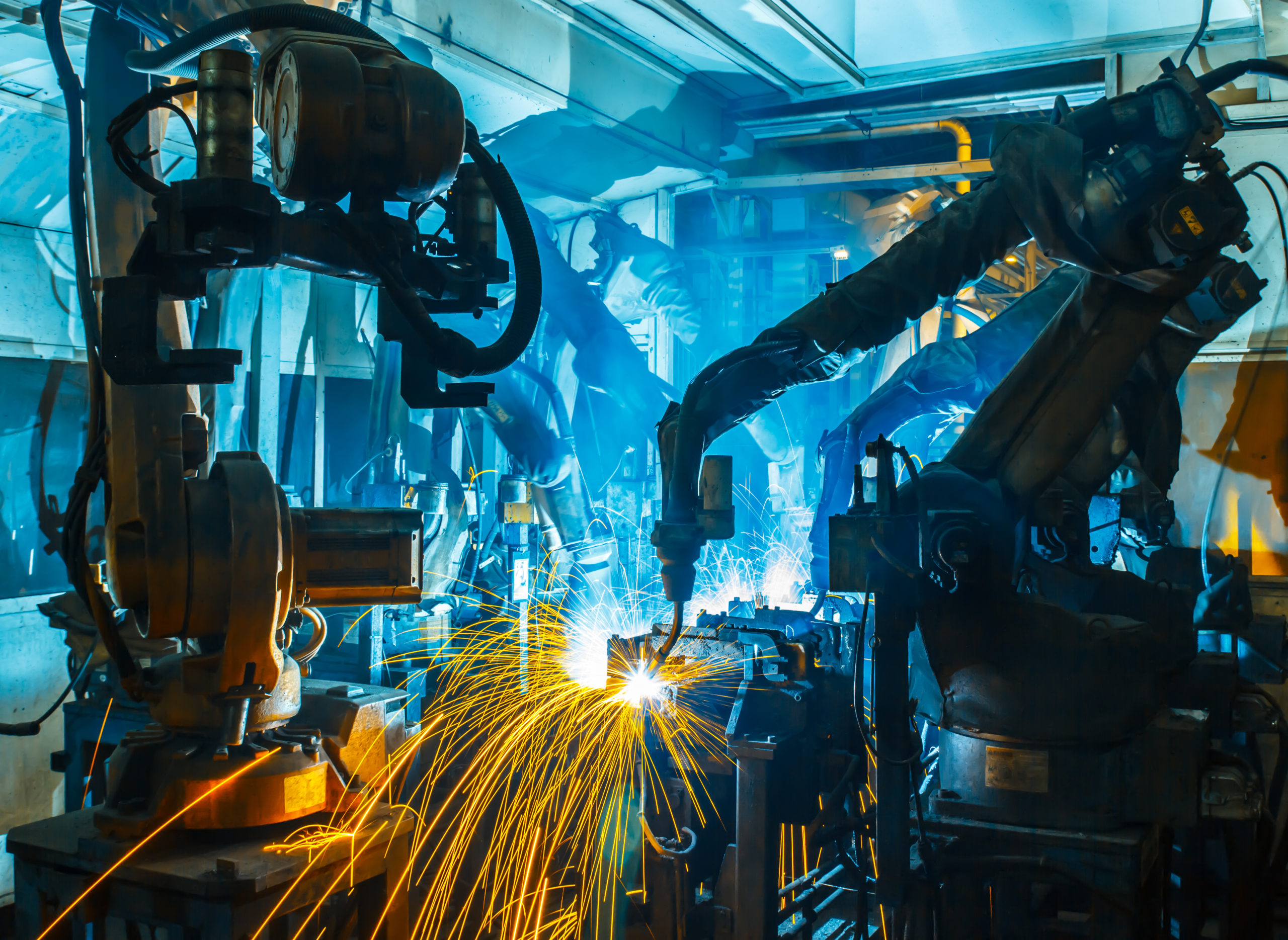 Industry is one of the beating hearts of PECAN Partners. Mainly built in the car manufacturing and automotive equipment supplying sector, our consultants have developed premium expertise that is transferable to others sectors of activity.
Our skills cover the organization of manufacturing processes and production sites, the implementation of quality processes, the optimization of your industrial and production resources, the reduction of your costs and the optimization of your supplies and your supply chain.
As part of investments in new means of production, reorganization or the setting up of an industrial site, the upgrading of quality standards, PECAN Partners can provide you the right solution in termes of advice, costs, and its operational deployment.
management & organization
Organization specialists, PECAN Partners' experts will be able to support your company in its processes of structuring, reorganizing and optimizing your resources.
Whether iengineering, quality process, traiing, sales and markeitng strategy or distribution, our consultants have the right skills and competences to advise and support yourtop management and your teams in their seek to boost efficiency and boost your business.
Our goal is to put our expertise and skills acquired within international industry and distribution groups at the service of your company's success.