We believe that the key challenge for companies lies not only in generating revenues or margin. Know-how and knowledge are equally important assets fro companies and their trnasmission is a crucial for them.
The real legacy of a company is to be able to operate over the long terme and to preserve and develop its expertise and the skills of all its employees. In a period where time is accelerating, preserving this knowledge becomes a major issue and the situation of the day, can quickly become critical.
Generating skills and developing the expertise of your employees and transmitting skills between generations, this is the heart of the action that PECAN Partners and the passion of our experts who propose to implement within the framework of training modules initial in your school and continuing education in your company.
PECAN Partners has the particularity of being able to intervene upstream and downstream of higher education courses in engineering.
The strength of our training offer lies in being able to identify and understand the needs of companies in terms of skills and expertise and to make  the link with initial training of high schools and engineering and technical training schools.
Our consultant are confirmed experts and our goal is to share and bring on our know-how and skills from one generation to another.
PECAN Partners is able to support your school or your company to design and deliver high-level training courses that meet your educational objectives and increase the skills of your employees. 
Intelligence cannot be bought knowledge can be shared and transmitted, this is the whole ambition of PECAN Partners.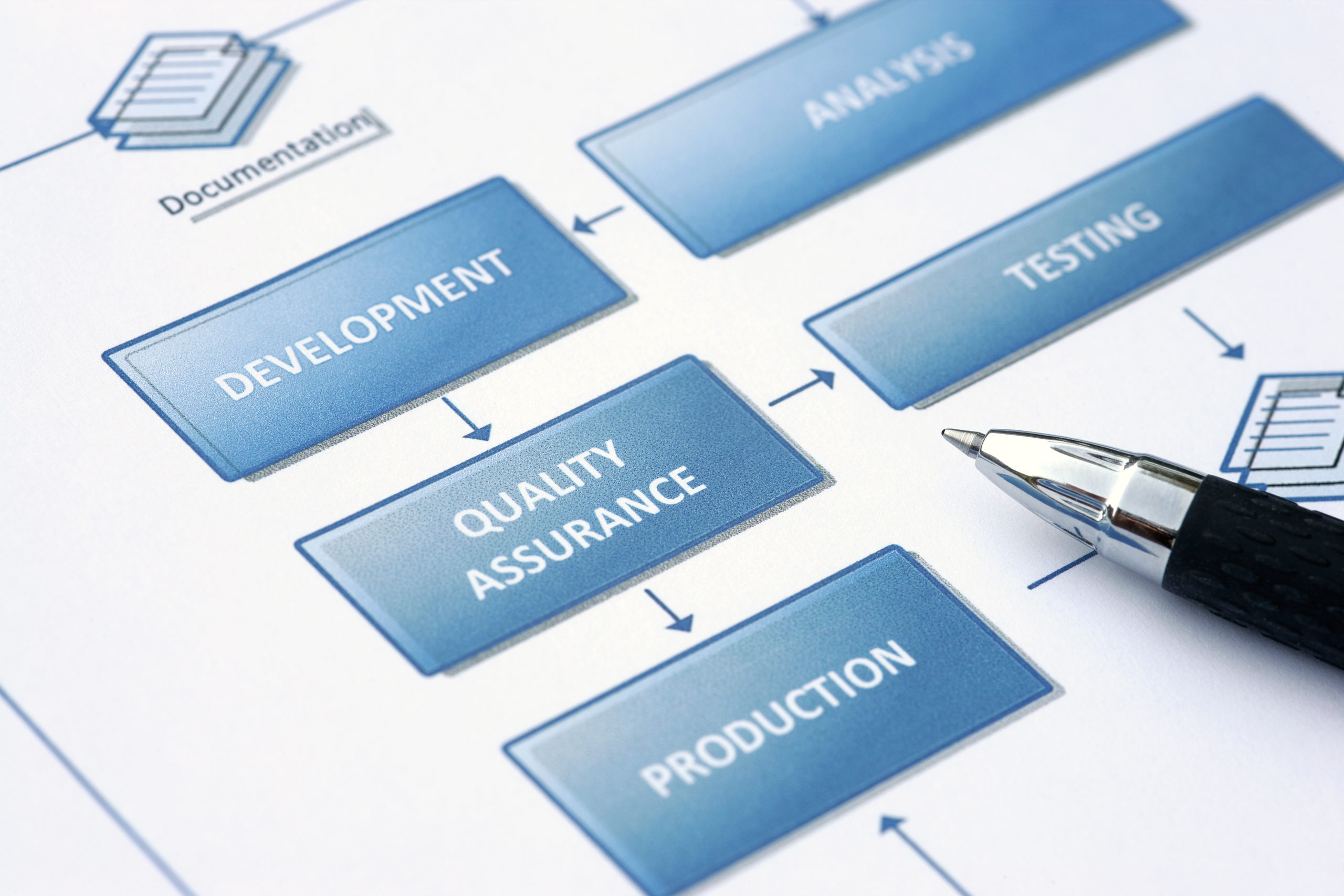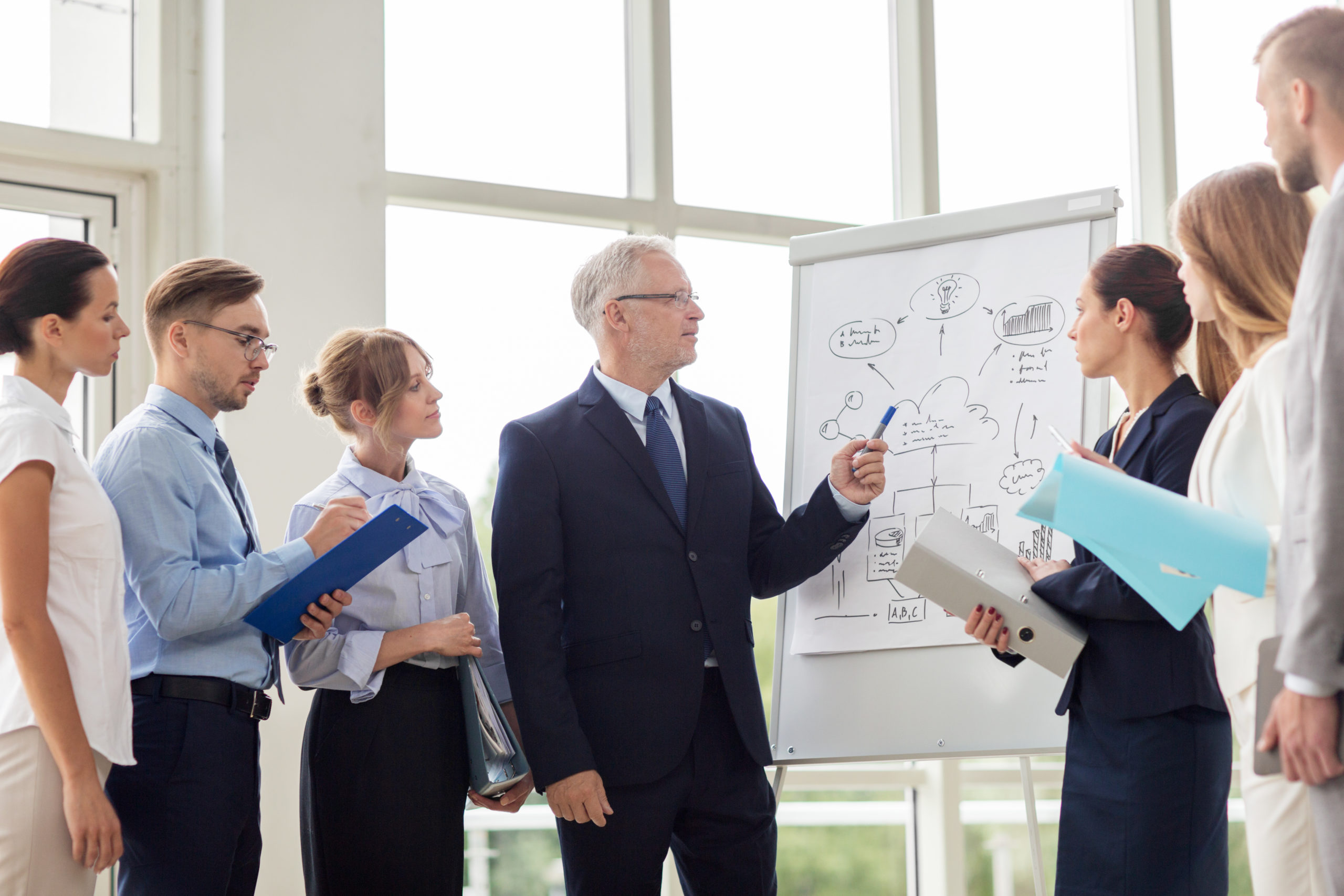 PECAN Partners' experts are recognized for their skills and pedagogical competences.
In very specific fields of automotive systems architecture, vehicle architecture, automotive design and engineering, vehicle driving behaviour, tire technologies, and the training of engineers within automotive, heavy-duty or agricultural vehicles, foundry and metals, we work with the companies to provide short training courses or dedicated modules such as Arcelor Mittal, Altran or Michelin.
Several of PECAN Partners' training modules are referenced in the ESTACA's profesional courses catalog.
engineering schools training
As part of initial training, the experts of PECNA Partners are requested by major engineering schools to train their students through conferences, tailor-made training modules on specific themes.
Modules' themes: vehicle architecture, ground connection, vehicle driving behaviour, design and industrialization, technical constraints, regulations and automotive design…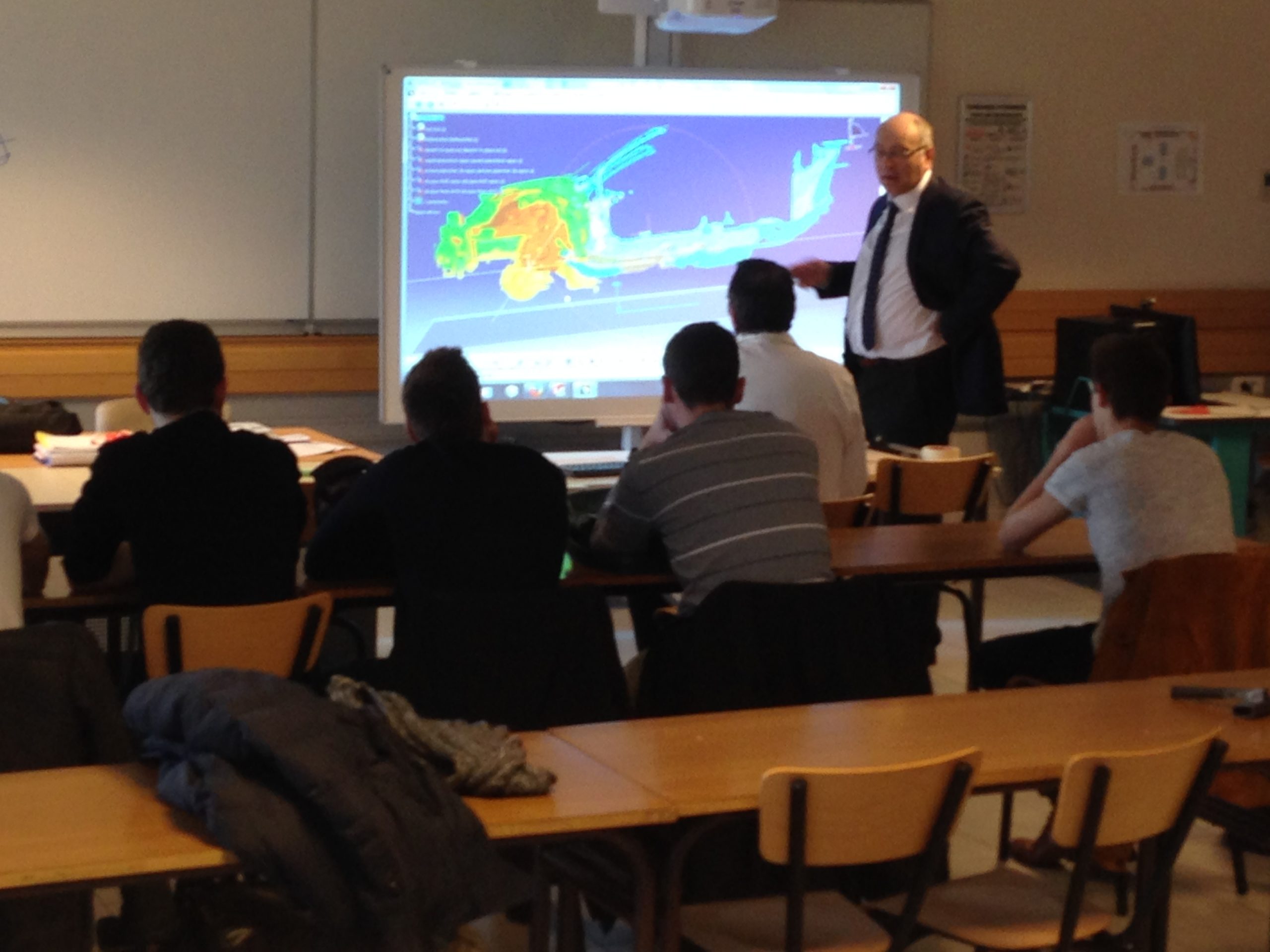 BUSINESS SCHOOLS TRAINING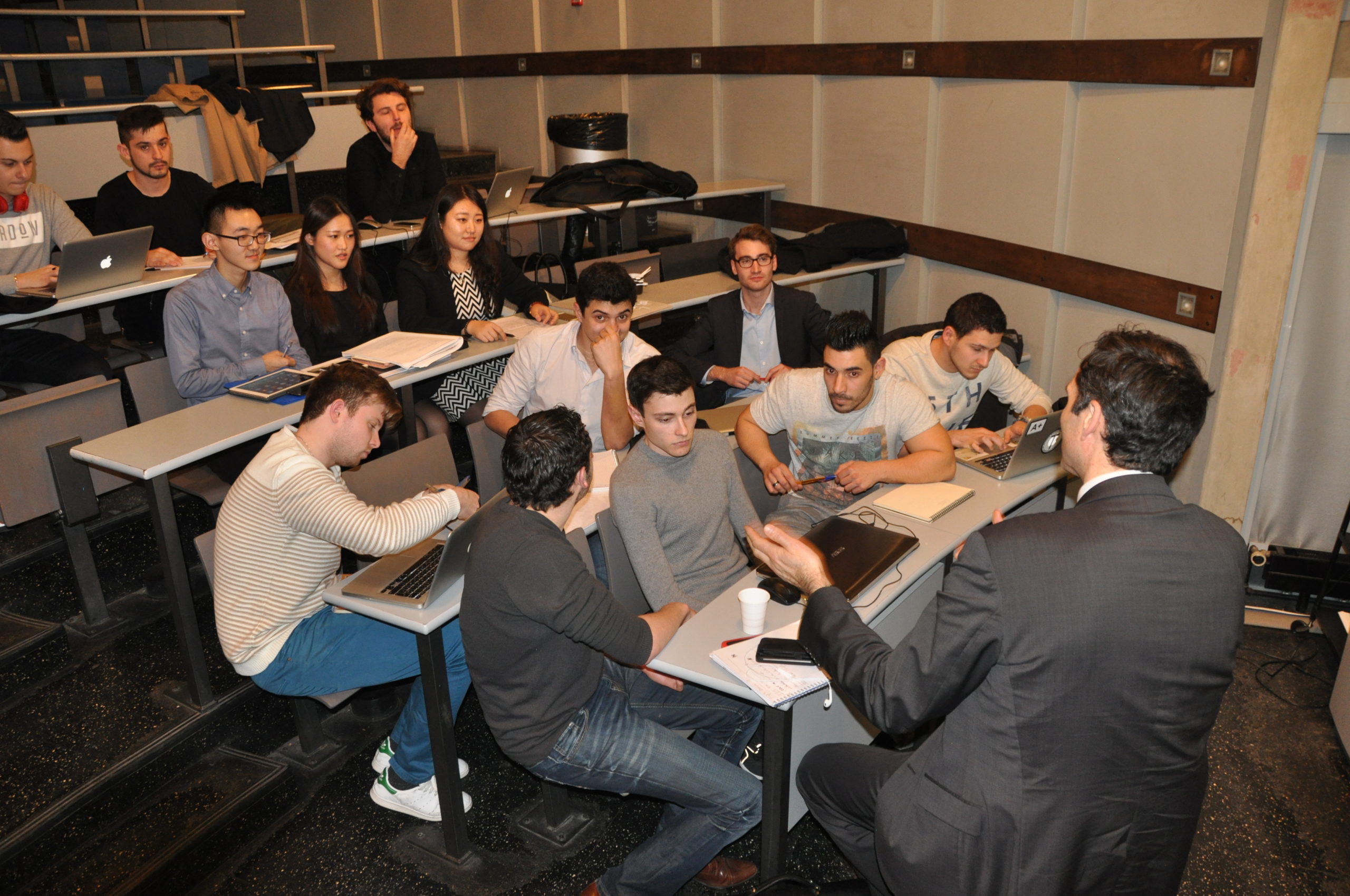 PECAN Partners is able to offer secific trainingf business schools, workshops / conferences on differents themes such as personal branding, job search strategy, marketing or negotiation, as well as mentoring and students' coaching.
As part of the educational program, or in a logic of design of specific modules, PECAN Partners' experts are able to offer you high-level solutions in French or in English.