GT2020
EDUCATIONAL PROJECT
Before WWI, Automotive was an art, Grand Tourisme was the perfect synthesis of French know-how.
The ultimate luxury was not speed, but style, an invitation to travel and comfort.
With GT2020, PECAN Partners aims to revive the art fo Grand Tourisme, by promoting automotive, luxury, crafts, pedagogy and know-how transmission between generations.
The French art of GRAND TOURISMe
inspired by french luxury
INNOVATIVE educational PROJECT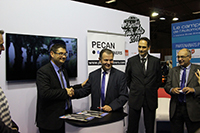 Partnership's signature with GARAC - Paris Motorshow 2016
GT2020 is a new way of thinking about pedagogy through concrete projects allowing collaboration between different pedagogic stream such as technics, design, marketing, engineering, involving teachers, institutions, companies and schools, our goals are:
Working in "real conditions" like a car manufacturer

Benefit support from experts and executives of automotive sector

Ensure intergenerational linkage and know-how transmission
STUDIES & ACHIEVEMENTS EXAMPLES


Technical specifications

Market & marketing studies

Style orientation and influences

Elaboration of interior and exterior design

Technical feasibility studies and design choices

Physical modeling on PSA platform

Engineering superstructure vehicle composite & aluminium

Studies & motoristation and hybridization choice

Conception of lightweighted components, doors, chassis & floor
Door conception and kinetics
Simulation & validation, lateral crash test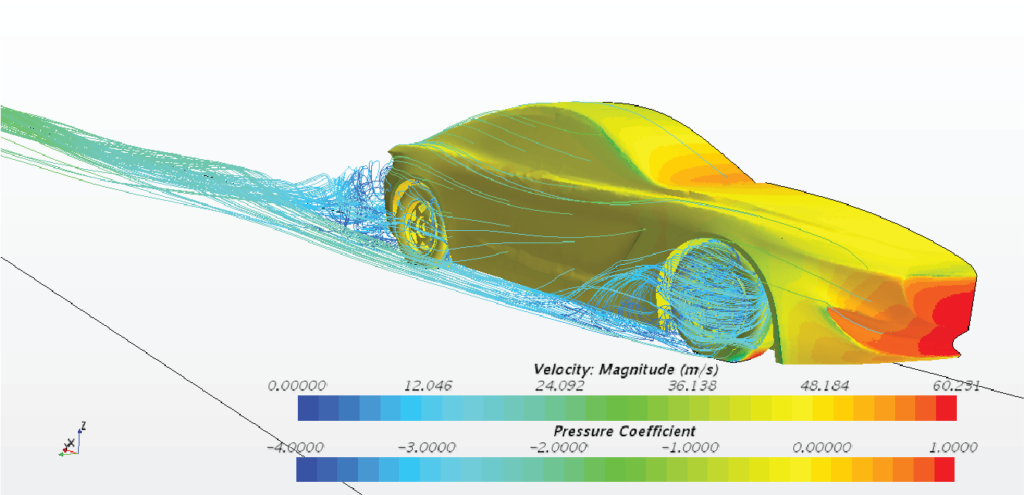 Aerodynamic simulation (CCM+)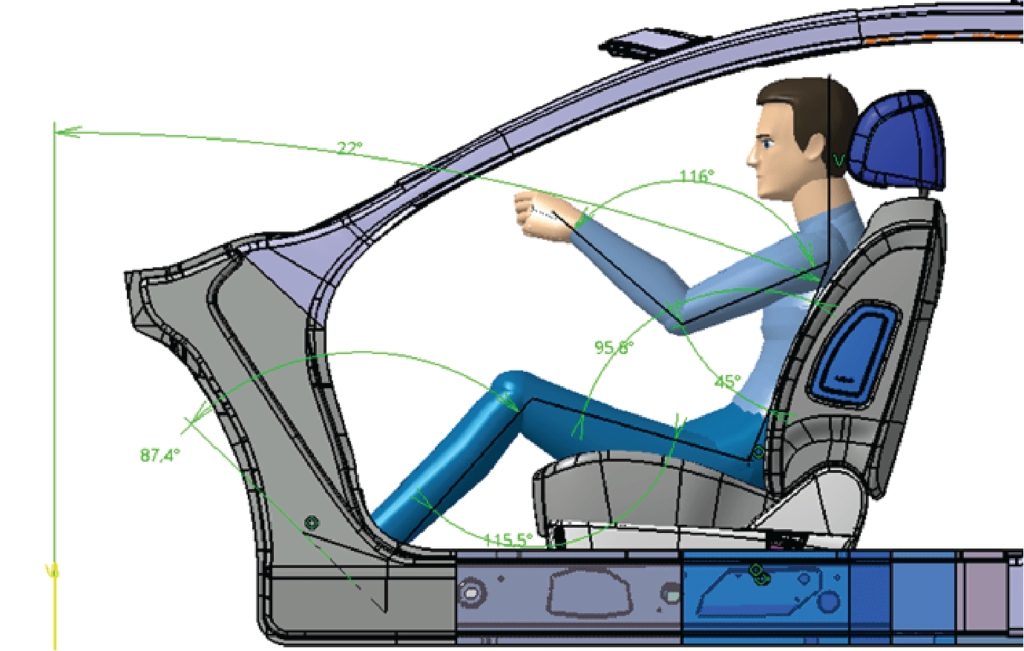 Ergonomics driving position (CATIA-Archibald)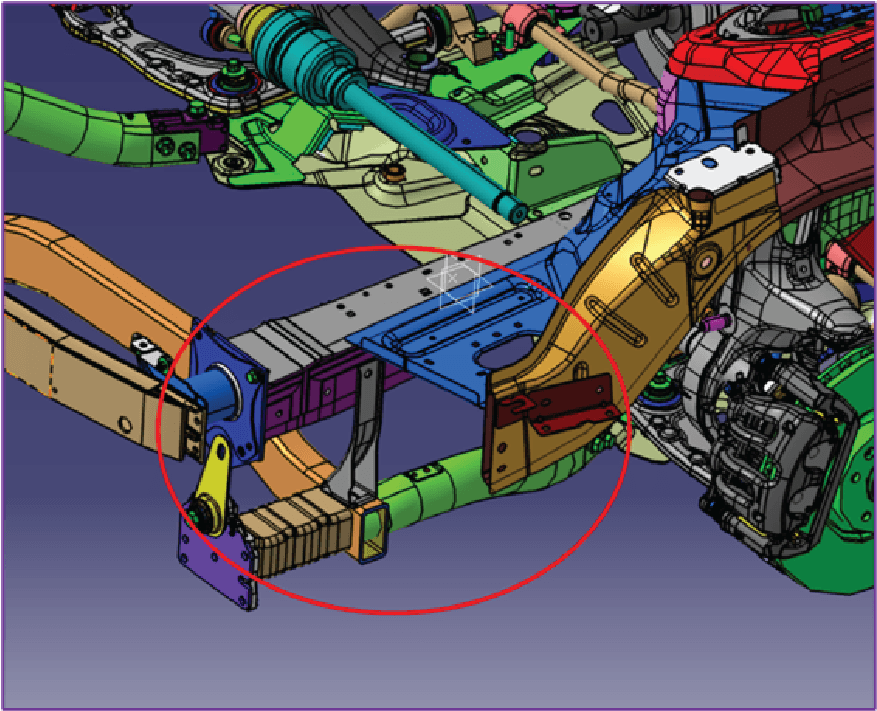 Front block conception (CATIA)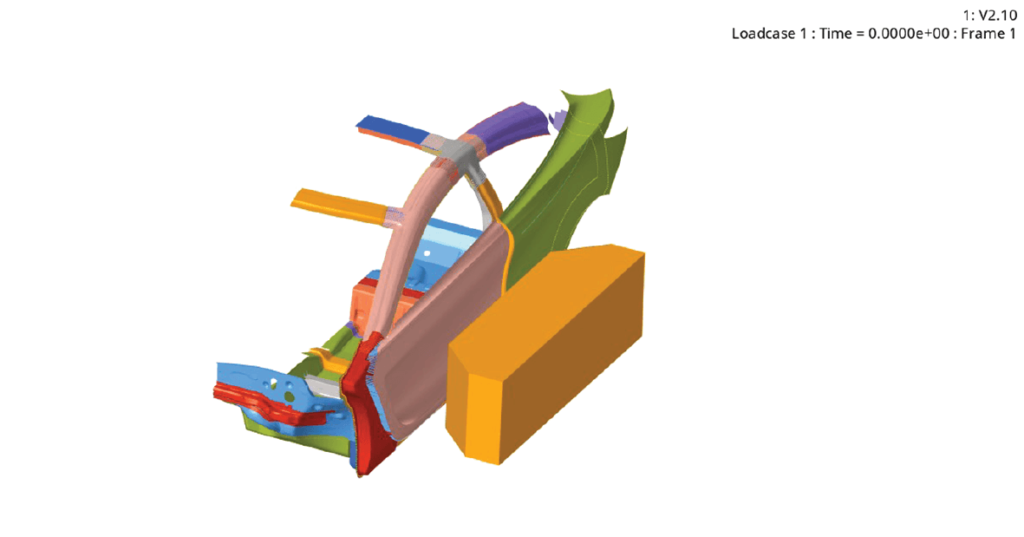 Lateral impact simulation (RADIOSS)
ENGINEERING & TECHNICal SCHOOLS