AUTOMOTIVE STRATEGIC STUDY
Our goal, identify & understand the deep changes that the automotive industry will experience in the coming decades, due to the technological changes and the expansion of electric vehicles market.
Propose quantitative data on the profound changes in the rate and type of ownership of vehicles.
Elaborating a strategy to adapt IAM products and services offer, help the company to improve its organization and its approach to the market, here are some elements of the action of PECAN Partners during this mission.
The confidential company chose PECNA Partners to lead a major study as part of the redesign of its strategy and propsective. This study specifically targeted the aftermarket spare parts market.
The company is an equipment manufacturer specialized in mechanical bearings. Rhis company needed to understand the changes ahead, in order to devleop and build its future strategy.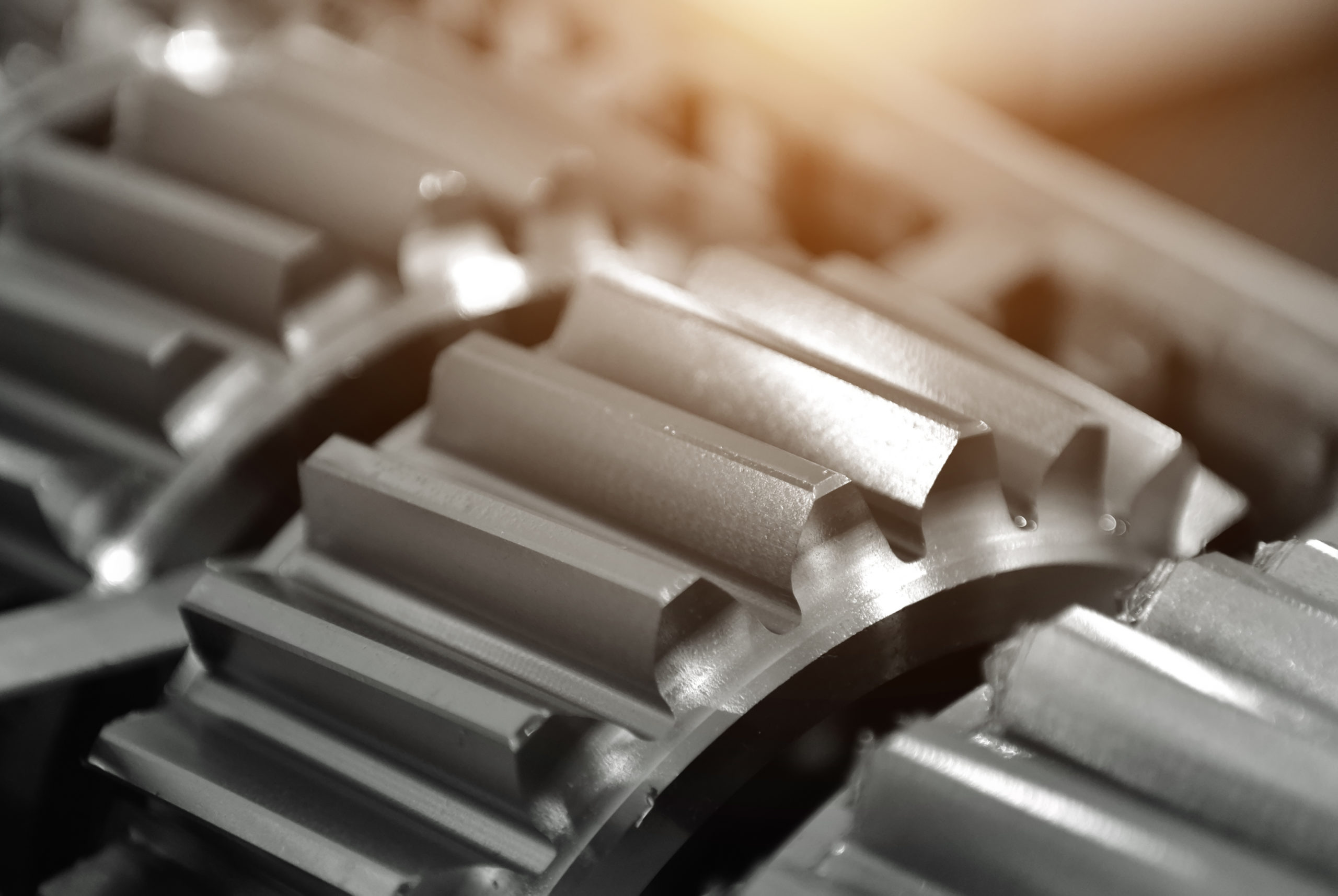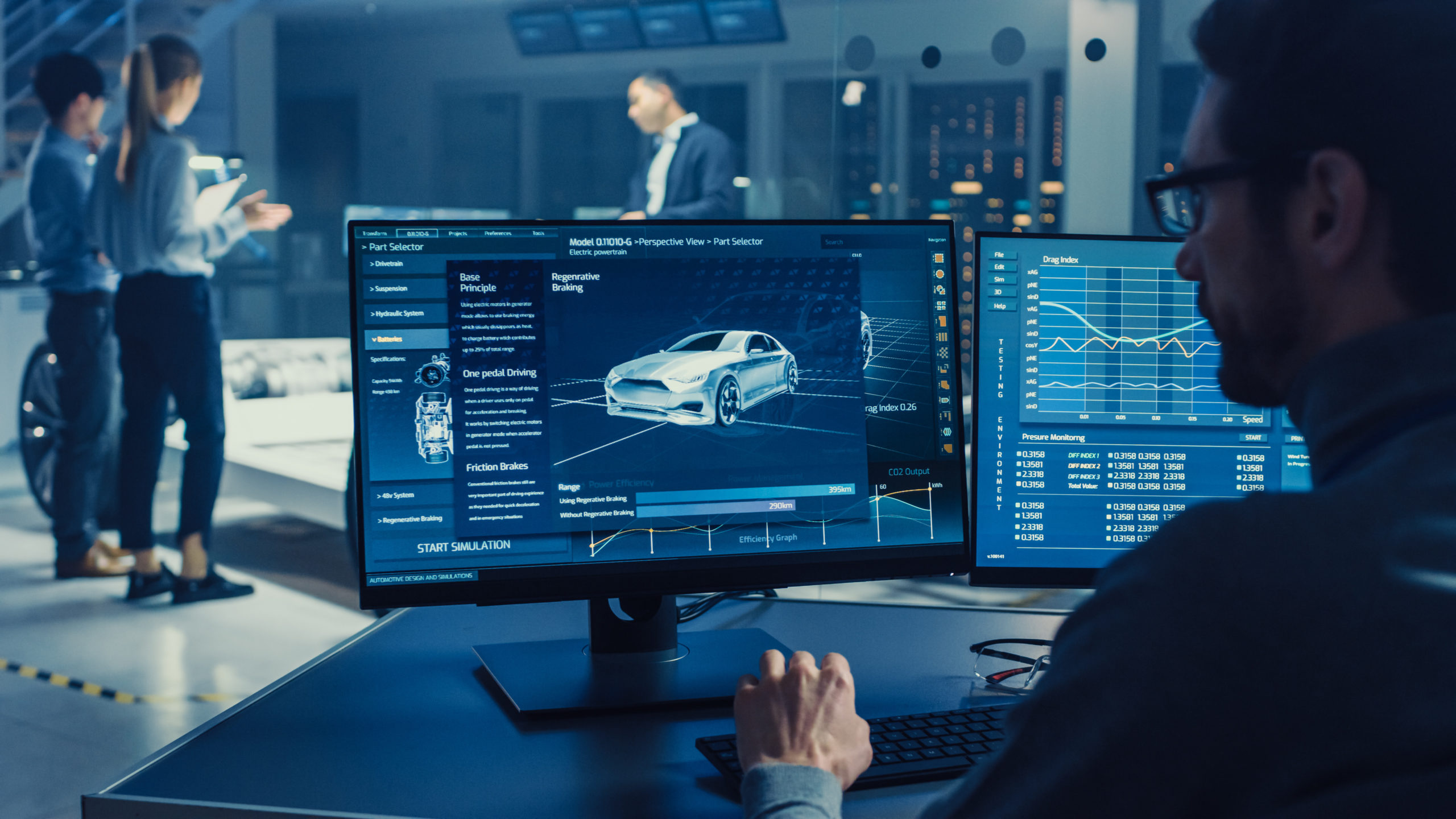 Analysis of changes and evolutions on the European car market and spare parts aftermarket.
Identification of growth opportunities, market segments with product lines, distribution channels, priority geographical areas.
Devleopment of ideas proposed to the Management Committee for the second phase of the strategy build process under the impetus of Eric LE GENDRE of LEGIC consulting company.