As part of our commitment to MOV'EO, the French automotive competitveness cluster, we had the pleasure to meet Sebastien MAHUT, CEO of NEWRON Motors and be introduced to his project EV-1, the first French high-end electric motorbike.
Considering the potential of eletric motorcycle market, PECAN Partners has encouraged CarMedialab to engage its expertise in this project.
NEWRON Motors is offcially founded in 2019 and operated as a startup with the support of Station F and Usine IO.
NEWRON Motors plans to produce high-performance, high-end electric motorcycle in France..
NEWRON Motors' goal is to launche a limited series of 12 certified cars in 2020 before moving to a larger-scale marketing in 2021. The company has technology partnerships with Dassault système and Advans Group.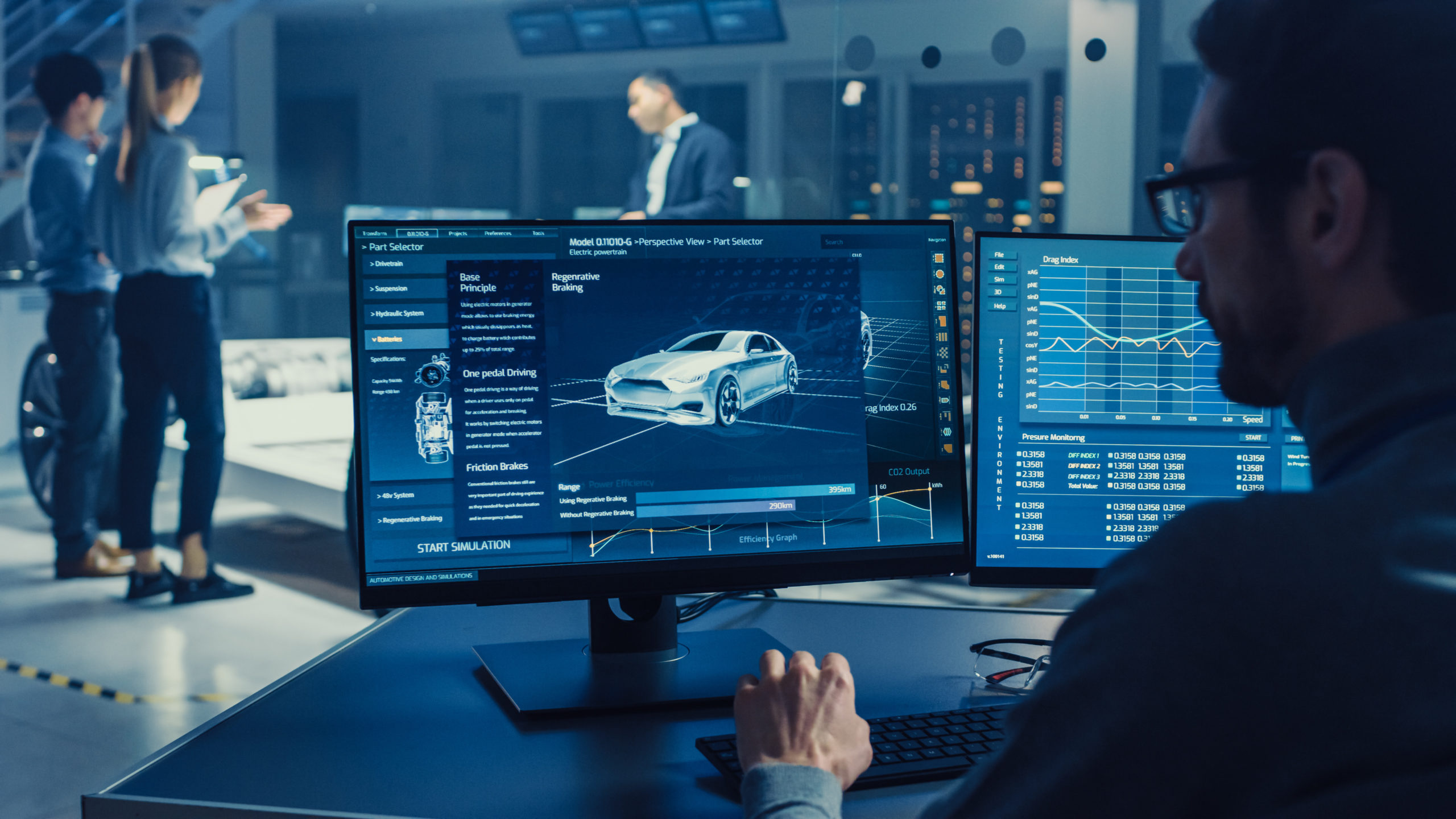 Opening of CarMedialab to new areas of application of its know-how
Relationship development with NEWRON Motors
Supply of product and services in charge management monitoring and telematics
Opening of CarMedialab to new areas of application of its know-how
Relationship development with NEWRON Motors
Supply of product and services in charge management monitoring and telematics