PSA / PEUGEOT - CAEN's FACTORY
Projet to outsource a production activity in the field of grounf connections and hydropneumatic suspensions, tehcnology that has made the reputation of comfort, safety and drving behaviour of Citroen and DS models vehicles.
PECAN Partners has the world's leading experts in this tehcnology.
The PSA group, a world leading automotive manufacturer.
This manufacturer has a large portfolio of brands such as Citroen, DS Automobiles, Peugeot, Opel and Vauxhall.
Stellantis, born from the merger of PSA Group and FCA Group, are added the brands Fiat, Alfa Romeo, Lancia, Maserati, Abarth, Jeep, Chrysler, Dodge et RAM.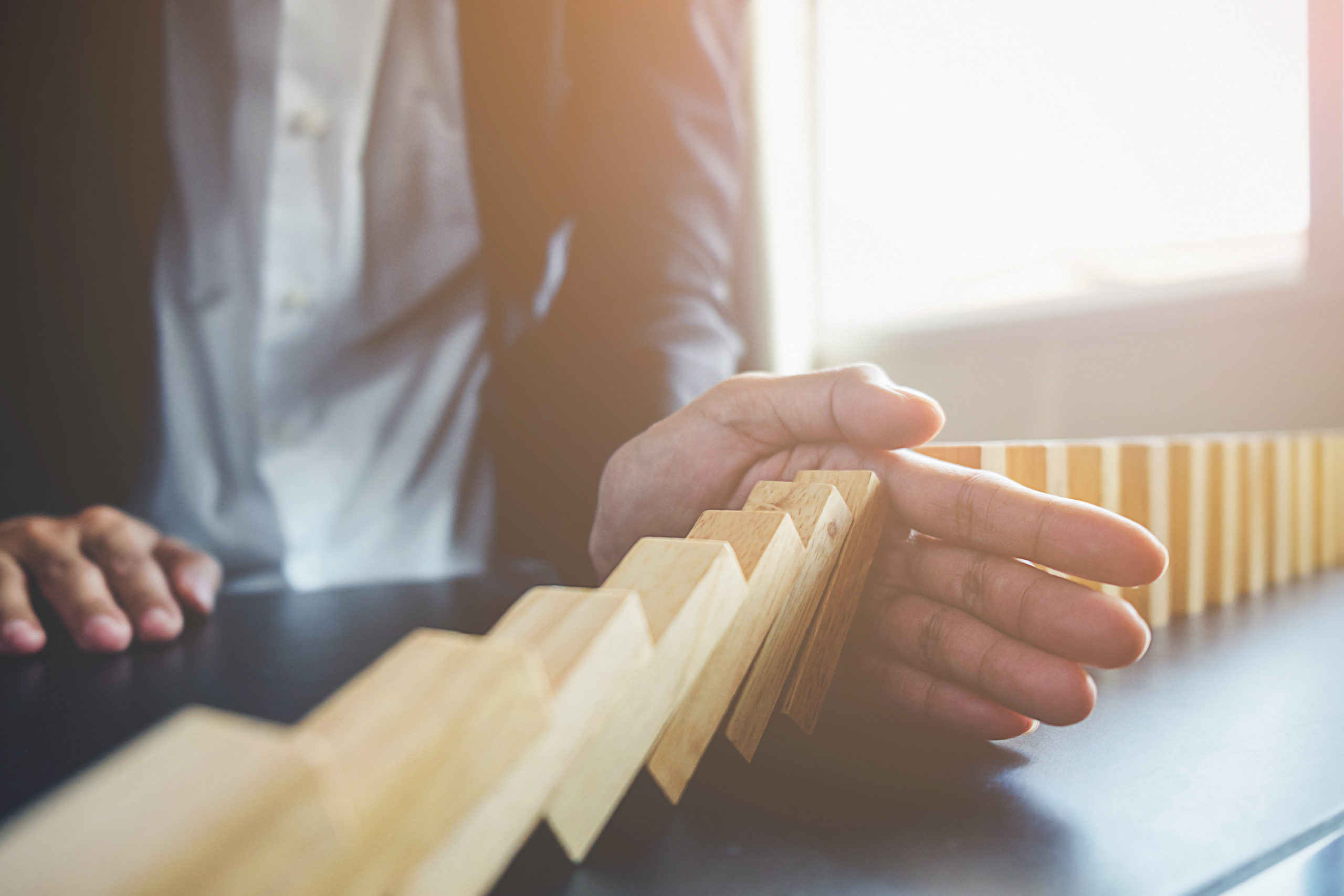 Elaboration of various scenarios for the future of the industrial infrastructure

Advice in the decision-making process

Definition & evaluation of possible business models

Study of the outsourcing of the activity or the sale of the hydropneumatic suspension technology, know as "hydractive" brand for Citroen
Identification and pre-selection of candidates with the ability to resume the activity

Finalization and implementation of a global organization plan for this project

Advising PSA Group during steering and deployment phase of the plan