Being the leader in your activity, or aspire to become one, required constant work to analyze trends, understand them and identify future changes, decide on the right strategy for your company, implement it effectively in the field and change your organization in order to hit your goals.
Our consultants help you to diversify, identify new markets and new customers for your products and services.
Our experts support large international groups, mid-caps companies and SMEs in their pase of strategic reflexion, development, reorganization and transformations phases.
PECAN Partners helps them to analyze, understand, anticipate and adapt to changes in B2B, B2C, B2D consumption, uses, technologies, markets, competitors, distribution and marketing strategies.
We will conceive with YOU, YOUR strategy, perfectly sized for your issue and ready to be deployed.
The right answer to your requests and to achieve your goals.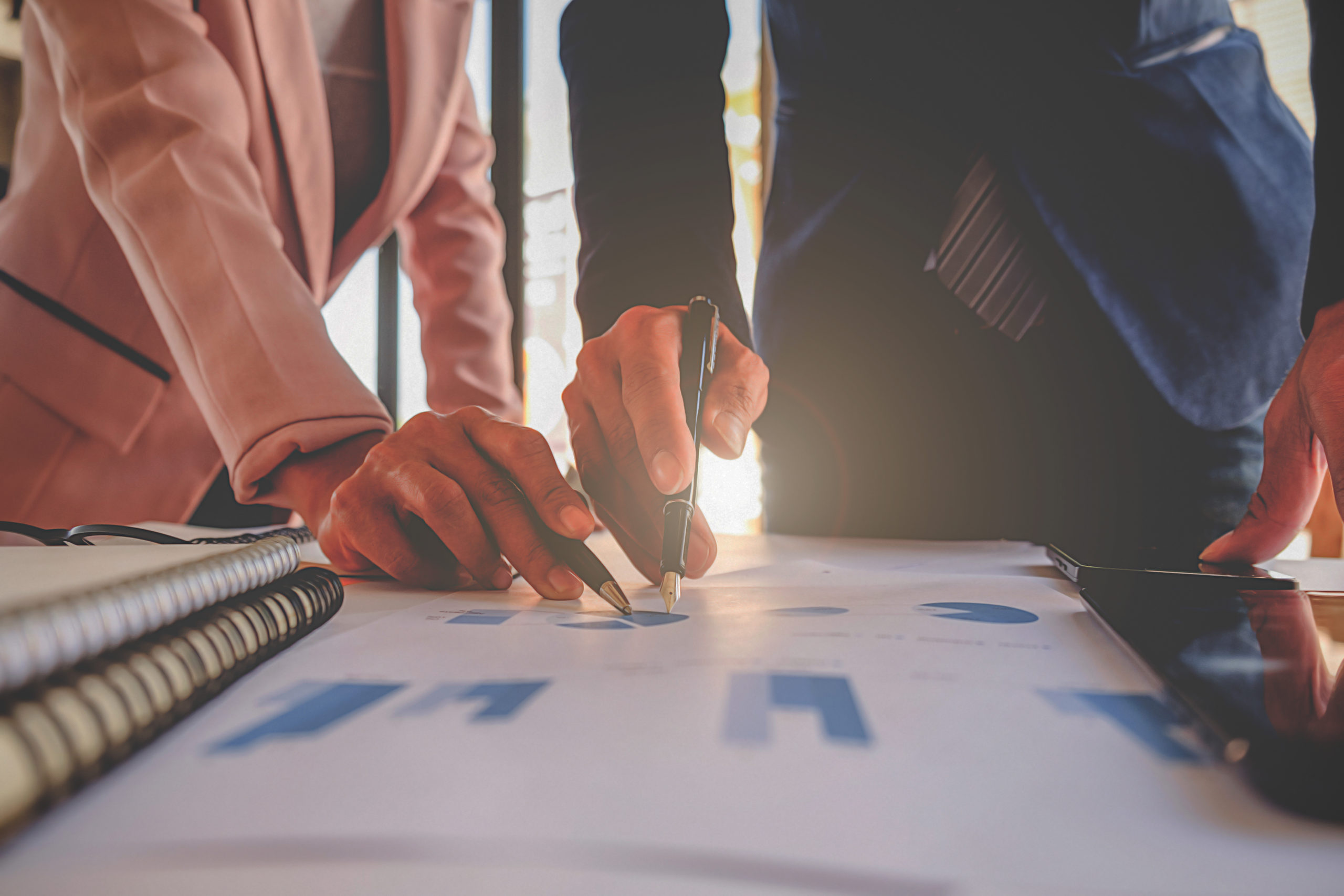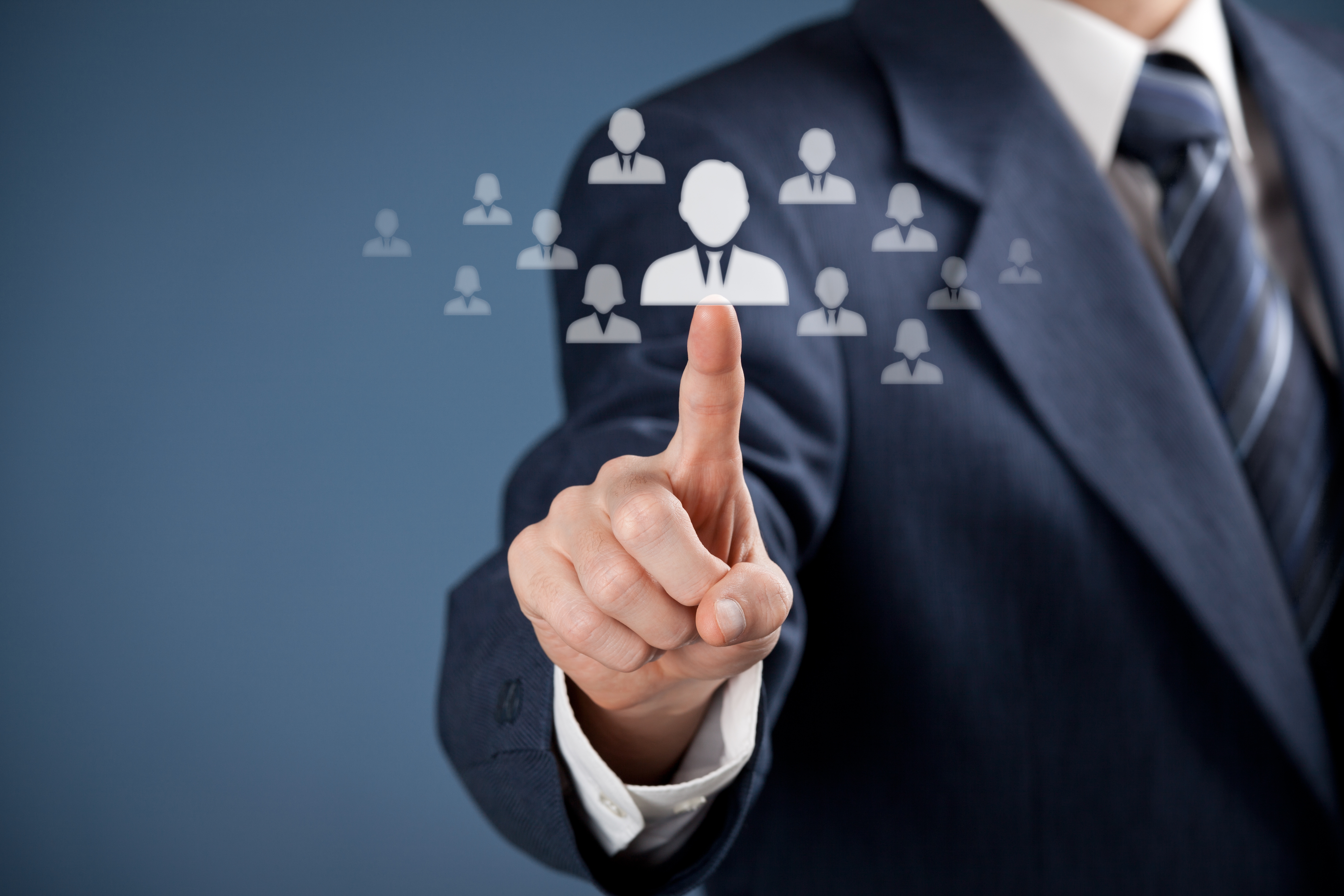 PECAN Partners offers an efficient solutions covering various technological needs of your company, such as conception, engineering, manufacturing, innovation, as well business with sales & marketing and retail.
Our target is to build with your top management tailor-made solution and plan that YOU OWN and match perfectly YOUR issue and your company's DNA.
Recognized for its expertise, PECAN Partners collaborate with independent consultants and large international consulting firms such as Oliver WYMAN with general management of international groups and French CAC40 companies.

SOME reFeRENCES & Achievements
COnsulting & strategy firms
HORIZON 2030 study - AUTOMOTIVE EQUIPMENT SUPPLIEr
MARKET ENGAGEMENT STRATEGY ON EUROPEAN MARKET