PECAN Partners has designed a complete offer built around the themes of engineering and industry, based on 5 interconnected pillards to support your company thourghout its business cycle.
Our leitmotif is empowering your project, for us, it means the added value creation for your company, covering its know-how, its innovation capability, its strategy and the development of its turnover. It is in this sense, that the consultants of PECAN Partners and its network of partners are able to design a solution that meets your expectations and your objectives.
Our specificity is to support you in all issues and bringing our knowledge of many markets and sectors of activity which are totally dedicated to your success.
PECAN Partners is positioned as the partner of your future sucess.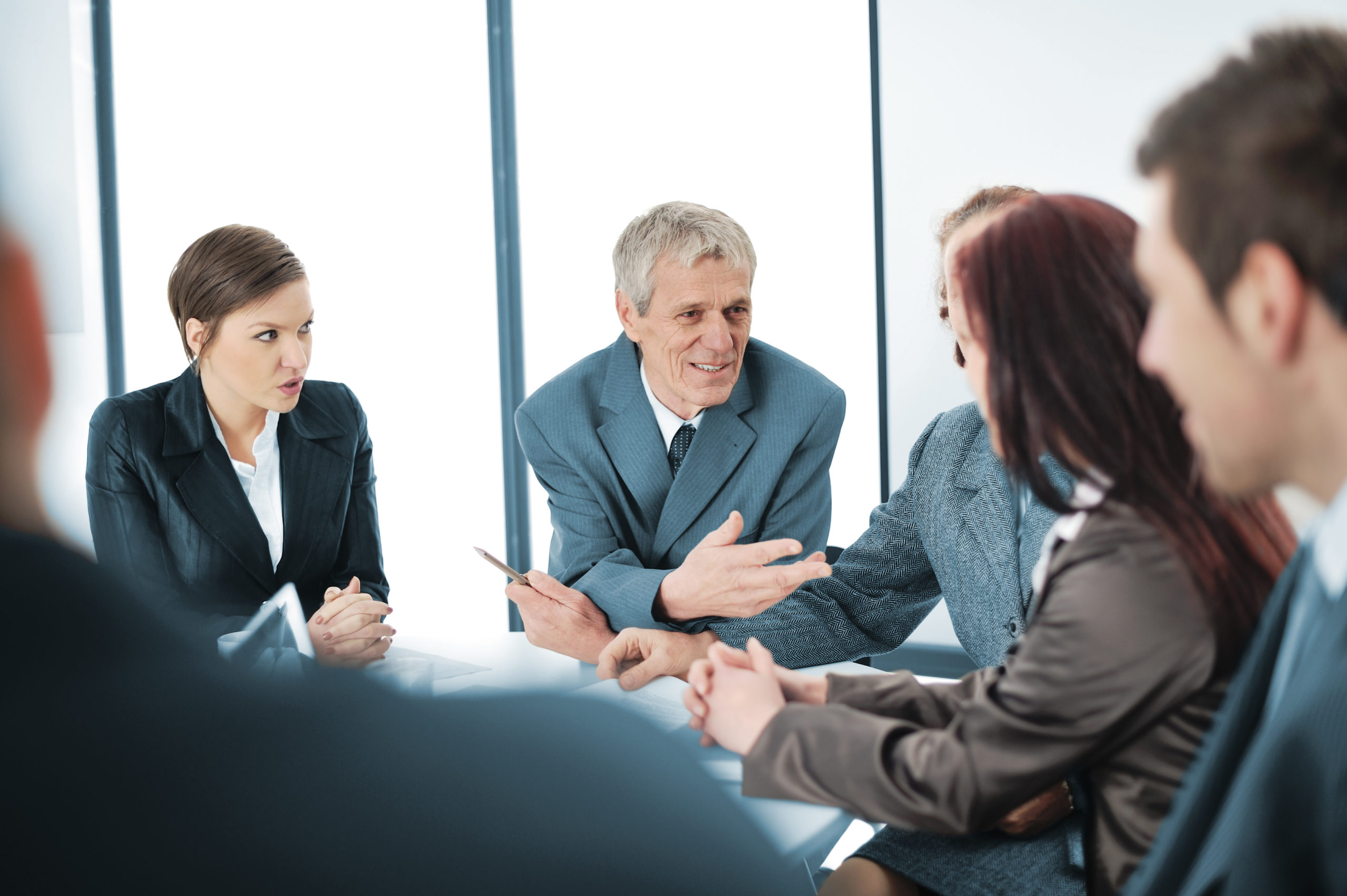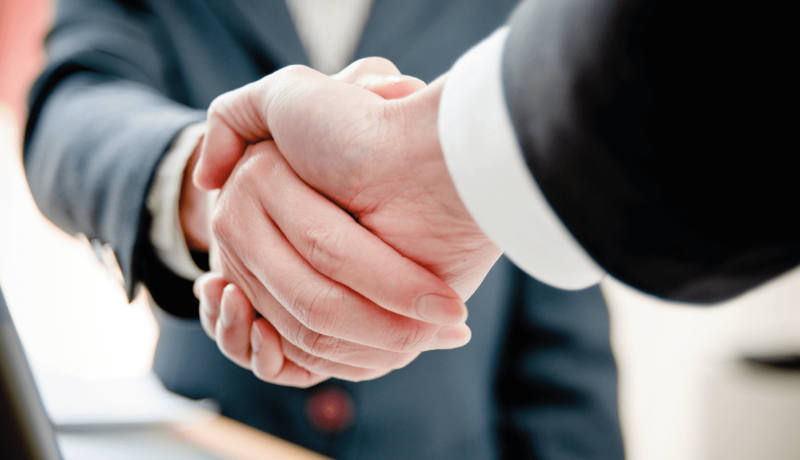 One of the specificities of PECAN Partners is to closely associate its technical, industrial & strategy epertises to ensure the development of the turnover of its customers.
Our localisations provide to foreign companies an efficient geographic coverage and a field representation as close as possible to their potential customers and the markets they wish to conquer thanks to our support.
Innovation, R&D & quality have become major challenges for companies. PECAN Partners is able to advise and support you in your strategy.
Analyse technological developments, anticipate market trends, determine the best practices and processes suites to your business is our duty.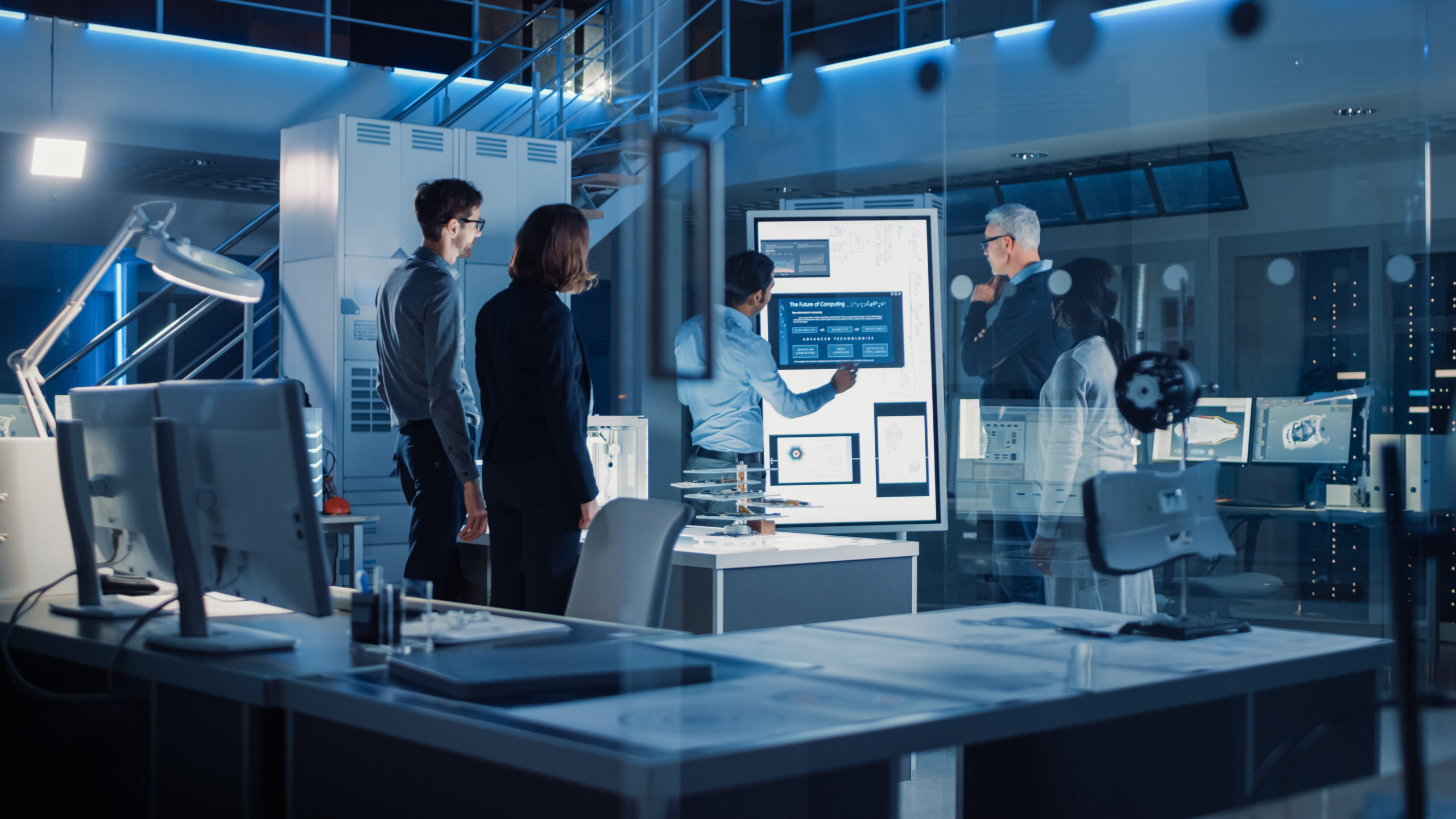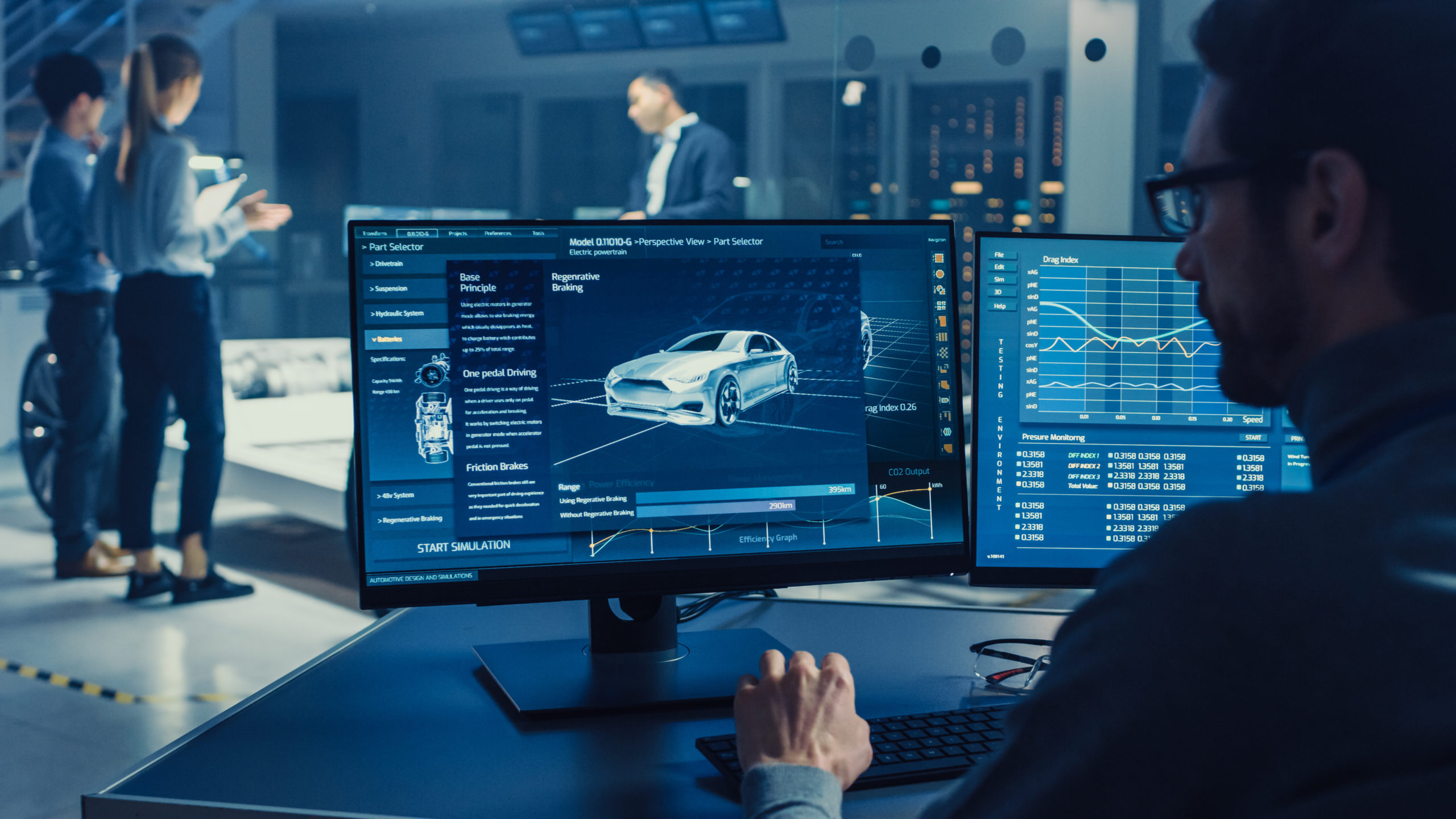 The strength of PECAN Partners' offer lies in the capacity to support you in all stages of your project and to build and lead a team of experts.
From the feasibilty study phase to the development of specifications, the implementation of a design-to-cost approach, risks and profitability analysis and project management,  PECAN Partners is able to advise you and identify the right strategy for your business.
Generating skills and developing the expertise of your employees and transmitting skills between generations, this is the heart of the action that PECAN Partners intends to implement by designing inital or continuing traiing modules in your school and in your company.